About Weißensee Cemetery
Berlin is home to a number of cemeteries and all are worth visiting, but without doubt the most hauntingly beautiful is Weißensee Cemetery. Located in Berlin's Weißensee district, it was established in 1880 and walking through you'll find stunning art nouveau mausoleums, many of which were created by Berlin's affluent Jewish families. Initially, the 100-acre site was purchased by the Jewish community of Berlin and divided into areas based on wealth, where the person would be interred according to their societal status.
As you approach the main entrance, you'll see a flower bed and a Holocaust memorial paying tribute to the six million Jews who were victims of the Nazis during WWII. Forming a circle, each stone in the monument has inscribed on it the names of all the war's principal concentration camps. The cemetery also records those who, due to unbearable circumstances, took their own lives following the threat of deportation to a concentration camp. There is also a memorial park with the remains of over 12,000 German Jewish soldiers who fought and lost their lives in the WWI.
With such a rich history, Berlin's Weißensee Cemetery is a place of incredible cultural importance to the Jewish community, and many prominent Jewish figures are buried here including politician Max Hirsch, artist Lesser Ury and physicist Eugen Goldstein.
Strolling around the cemetery you'll walk past sepulchral art ranging from the cemetery's establishment to around 1939. A moving experience, walking through the cemetery will guide you through Berlin's Jewish history and is well worth a visit.
Featured In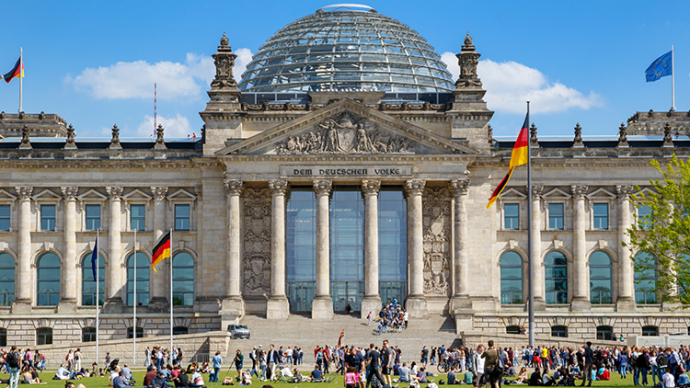 Discover the best Historic Sites in Germany, from the Brandenburg Gate to the Berlin Wall and more, includes an interactive map of German cultural places, landmarks and monuments.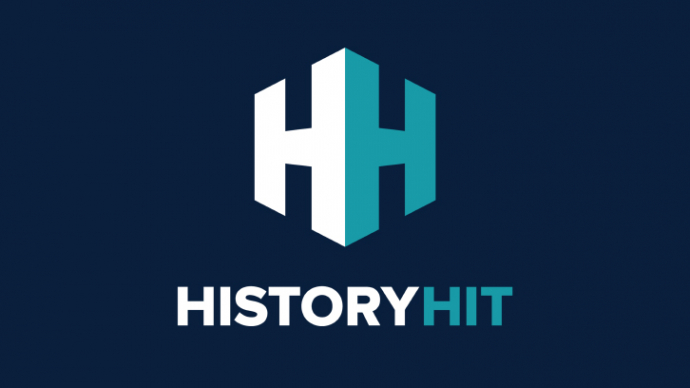 Discover an expert-curated list of World War Two Sites, from Bletchley Park to the Juno Beach Centre and more, includes an interactive map of WW2 historical places around the world.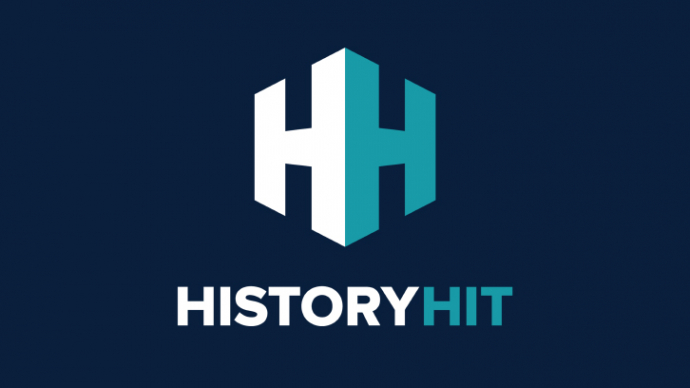 Discover the best historical locations in Berlin, from the Brandenburg Gate to the DDR Museum and more, includes an interactive map of Berlin's cultural landmarks, monuments and museums.