About World Trade Centre
The World Trade Centre was a complex of seven buildings in Manhattan in New York, which was destroyed by terrorist attacks on 11 September 2001 in a devastating event known as 9/11.
The World Trade Centre included the iconic Twin Towers, two 110-storey buildings designed by Minoru Yamasaki in the 1960's and also known as the North and South Towers. At 1,368 feet tall, the North Tower, which was completed in 1972, surpassed the Empire State Building to become the tallest building in the world followed by the South Tower, although they lost this record to the Chicago Sears Tower later in 1973.
Typically, around 50,000 people worked in the Twin Towers with a further 200,000 people visiting on a daily basis.
The World Trade Centre suffered a series of incidents throughout its lifetime, including a fire in the North Tower on 13 February 1975 and a terrorist attack in that tower's underground garage on 26 February 1993 which killed six people. However, it was the events of 9/11 which are permanently ingrained in the global consciousness.
At 08:46 on 11 September 2001, terrorists crashed commercial American Airlines flight 11 into the North Twin Tower, followed shortly by crashing United Airlines Flight 175 into the South Tower. The impact was enormous.
At 9:59, the South Tower collapsed, the North Tower following suit at 10:28. Whilst approximately 15,000 people were safely evacuated, the World Trade Centre attacks claimed almost 3,000 casualties, the worst casualty rate for a terrorist attack in US history.
Today, the site of the World Trade Centre is home to a memorial and museum commemorating the tragic events of 9/11.
Featured In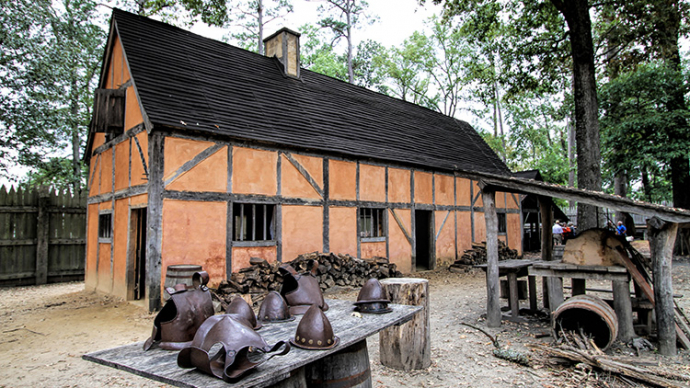 Discover the best Historic Sites in the United States, from Independence Hall to Ellis Island and more, includes an interactive map of US cultural places, landmarks and monuments.