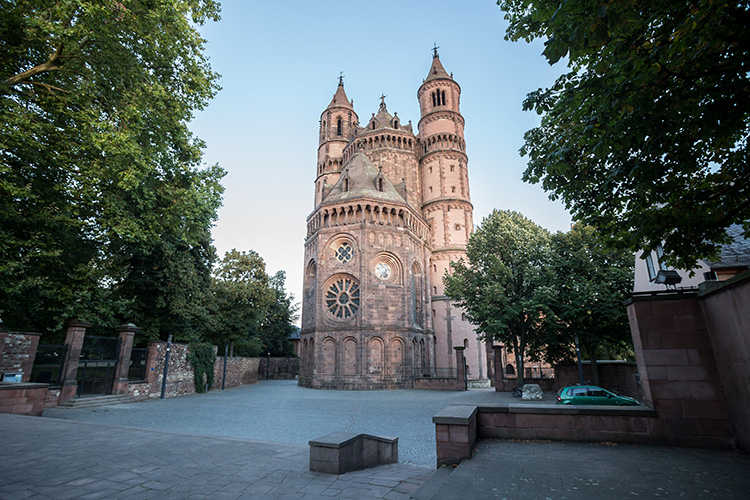 About Worms Cathedral
Worms Cathedral (Wormser Dom) also known as the Cathedral of St Peter is a Romanesque cathedral in the German city of Worms. A sandstone structure with distinctive conical towers, Worms Cathedral was constructed in phases throughout the twelfth century and mostly completed by 1181.
In fact, the present Worms Cathedral is not the first to be built on this site, a previous, smaller version having existed as early as the seventh century and a further incarnation built in the eleventh century. This second version of Worms Cathedral was famous for being the burial site of the Salian Dynasty, a medieval German royal line of Holy Roman Emperors. This Salian crypt can still be seen at Worms Cathedral.
In 1792, when French revolutionary forces captured Worms, Worms Cathedral was used as a storage facility and stables. During World War II, the building was damaged by air raids, but survived. Worms Cathedral features as one of our Top Tourist Attractions in Germany.
Featured In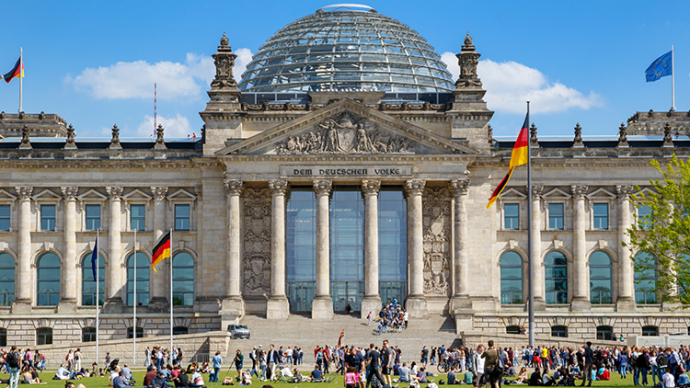 Discover the best Historic Sites in Germany, from the Brandenburg Gate to the Berlin Wall and more, includes an interactive map of German cultural places, landmarks and monuments.