About Worms Synagogue
Worms Synagogue is a relatively new synagogue, but is built next to the remains of one that was completed in 1175. This twelfth century synagogue was burnt down as part of the World War II Nazi Kristallnacht in 1938, in which hundreds of Jewish sites were destroyed.
Prior to the Second World War, Worms had one of Germany's oldest Jewish communities and, in fact, a synagogue had existed there as early as 1034 – this had been destroyed by the Crusaders and was succeeded by the twelfth century incarnation. Today, all that remains of the old Worms Synagogue is a wall with an inscription of the site.
Nearby is a twelfth century subterranean mikveh complex. Mikveh are baths used in the Jewish faith to achieve purity. There is also a small Jewish Museum.
Featured In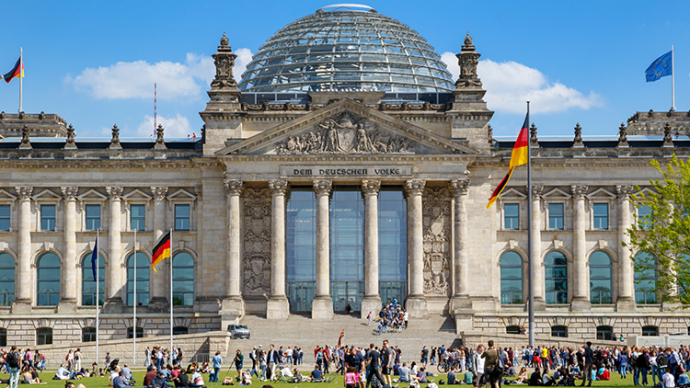 Discover the best Historic Sites in Germany, from the Brandenburg Gate to the Berlin Wall and more, includes an interactive map of German cultural places, landmarks and monuments.