About Zionskirche
The Zionskirche is a picturesque 19th century historic church in Berlin and an exquisite example of the neo-romantic architecture.
Built in 1872, the Zionskirche is representative of the Historicist movement of its time, and was incredibly important before the fall of the Berlin Wall as a meeting point for opposition groups, often lead by Dietrich Bonhoeffer.
Founded by German Emperor William I, the church's tower stands 67 metres high and is a beautiful example of the neo-romantic architecture that was popular with the Prussian elite, who during 1866 were celebrating the Prussian victory over Denmark. The building's inauguration coincided with the Prussian-France peace treaty of 1873, and so is notable for its immense historical importance. Today the church is celebrated as a patriotic landmark, which proudly stands at the highest natural point in Berlin.
Partially destroyed during WWII, the building has undergone several renovations throughout its history, before being fully restored for a grand re-opening in 2002. Well-known Nazi-opposer Dietrich Bonhoeffer worked at the church between 1931 and 1932, where he taught, preached and held baptisms.
The church played a role in housing opposition groups in the 1980s and the protests that occurred here inspired radical political movements throughout the country. A bronze monument dedicated to Bonhoeffer stands on the west side of the church, and commemorates his extensive work with the local community, in addition to his active opposition of the Nazi regime, which ultimately led to his execution.
Today a working church with a choir singing every Monday and Wednesday, visitors can freely climb up the church tower most Sundays, and guided tours are held on the first Sunday of every month.
Featured In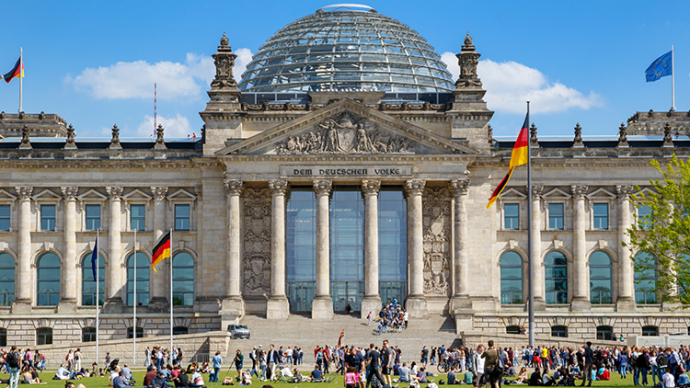 Discover the best Historic Sites in Germany, from the Brandenburg Gate to the Berlin Wall and more, includes an interactive map of German cultural places, landmarks and monuments.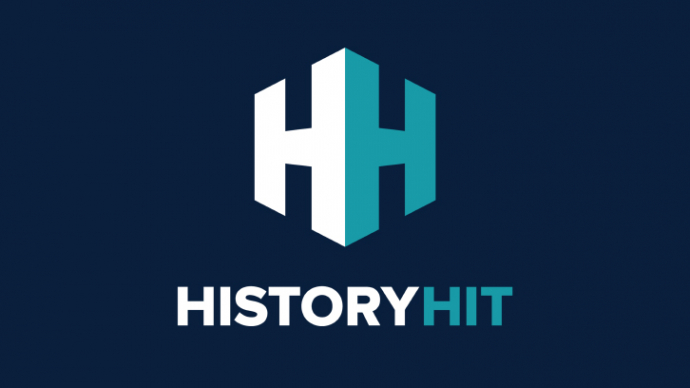 An expert guide to the top tourist attractions in Berlin, from world famous sites to forgotten hidden gems. Includes top ten places to visit, interactive map, site guide and entry info.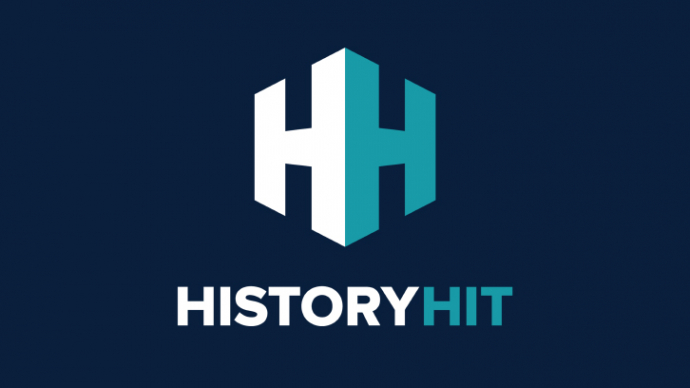 Discover the best historical locations in Berlin, from the Brandenburg Gate to the DDR Museum and more, includes an interactive map of Berlin's cultural landmarks, monuments and museums.