About Zwernitz Castle
First documented in 1156, Zwernitz Castle in the beautifully quiet village of Wonsees in south-eastern Germany was once the hereditary seat of the Upper Franconian Walpodes, a prominent familial line who were present in Bavaria from the 10th century.
The structures you can still see today – the keep and tithe barn – date from around 1200. They are part of the original Romanesque complex and are constructed from rusticated ashlar (smoothly finished, square-block masonry surfaces).
In 1338, ownership of Zwernitz Castle passed to the House of Hohenzollern, one of Europe's most prominent dynasties of princes, electors, kings and emperors of Hohenzollern, Brandenburg, Prussia, the German Empire and Romania who owned it until 1810 when it was bequeathed to the Kingdom of Bavaria.
In the mid-1550s the half-timbered outhouses surrounding the main building were added to what became a medieval stronghold, as was the rock garden.
Today, there is a fascinating exhibition documenting the history of the castle as well as showcasing a collection of arms, shaft weapons and furnishings spanning the 16th – 18th centuries.
Featured In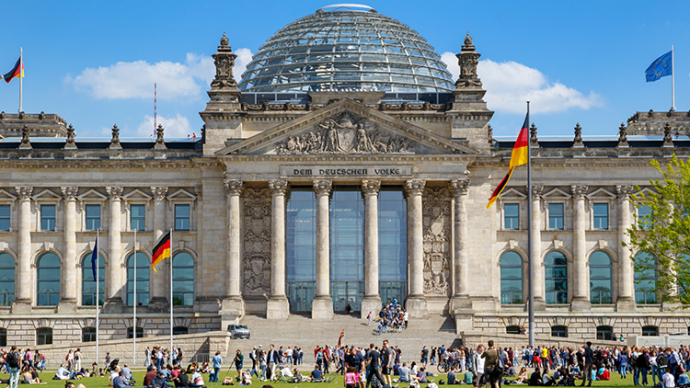 Discover the best Historic Sites in Germany, from the Brandenburg Gate to the Berlin Wall and more, includes an interactive map of German cultural places, landmarks and monuments.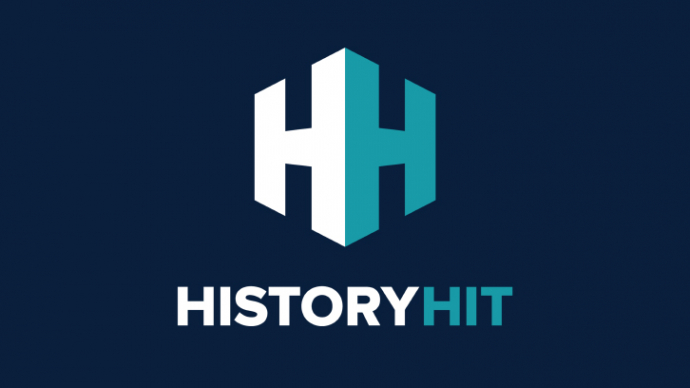 Discover the ultimate guide to German Castles, from Neuschwanstein to Rosenburg and more, includes an interactive map of castles in Germany.