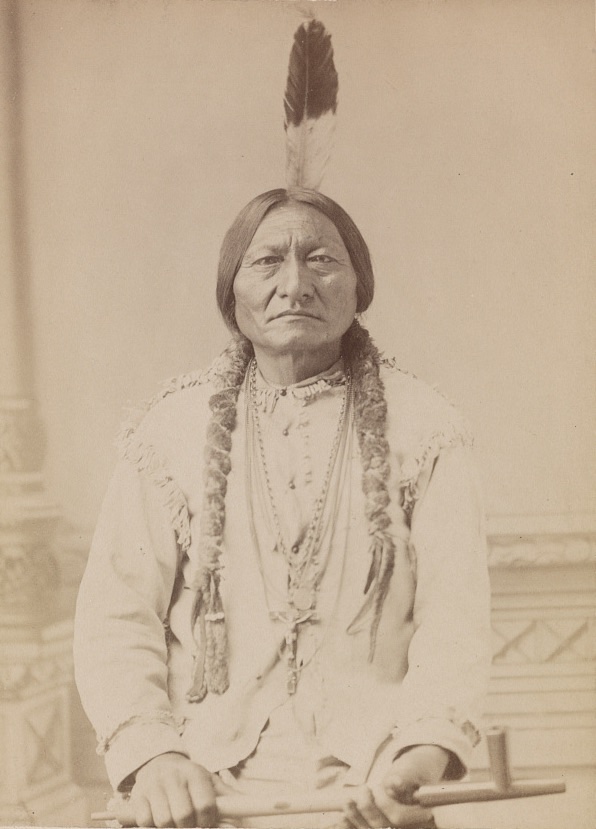 On 15 December 1890, the legendary Native American leader Sitting Bull was killed during a raid on a reservation.
Sitting Bull was born Jumping Badger around 1830. He was born into the Lakota Sioux tribe in South Dakota and was nicknamed "Slow" due to his measured and deliberate ways. He earned the name Sitting Bull following an act of bravery during a battle with the Crow tribe.
Sitting Bull's reputation as a courageous warrior continued to grow as he led his people in armed resistance against increasing encroachment into their lands by settlers from Europe. He supported the Ogala Lakota and its leader Red Cloud in their war against US forces by leading war parties in attacks against several American forts.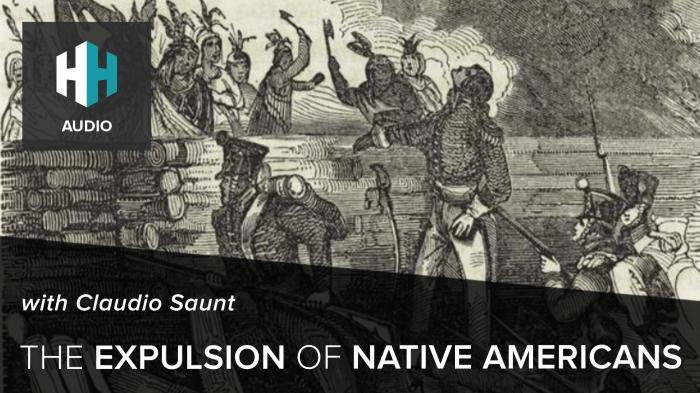 Leader of the Sioux Nation
When Red Cloud accepted a treaty with the Americans in 1868, Sitting Bull refused to acquiesce and he became leader of the Sioux Nation.
The discovery of gold in the Black Hills of South Dakota led to an influx of white prospectors into the region, exacerbating tensions with the Sioux. In November 1875 the Sioux were ordered to move into the Great Sioux Reservation.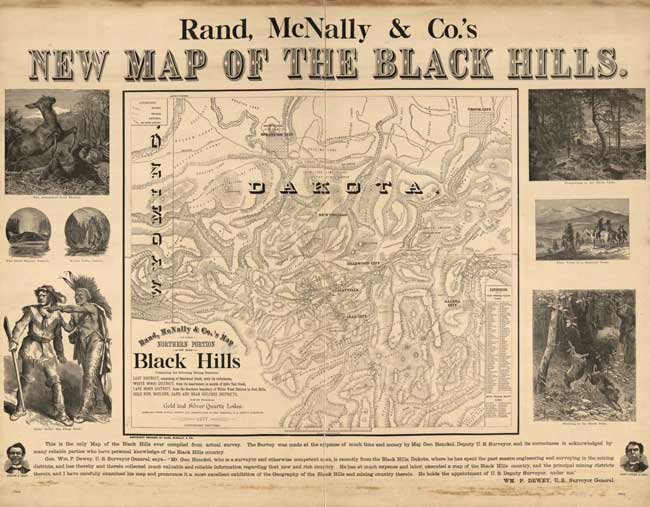 Sitting Bull refused. Warriors from other tribes, including the Cheyenne and Arapaho, joined him to create a large army. Sitting Bull became the spiritual leader of this new confederation and predicted a great victory against the Americans.
The seer of Little Bighorn
On 25 June 1876 Sitting Bull's vision materialised when the camp was attacked by Colonel George Armstrong Custer and 200 soldiers. In the Battle of Little Bighorn, the numerically superior Indians routed the US Army forces, inspired by Sitting Bull's vision and under the leadership of the warrior Crazy Horse.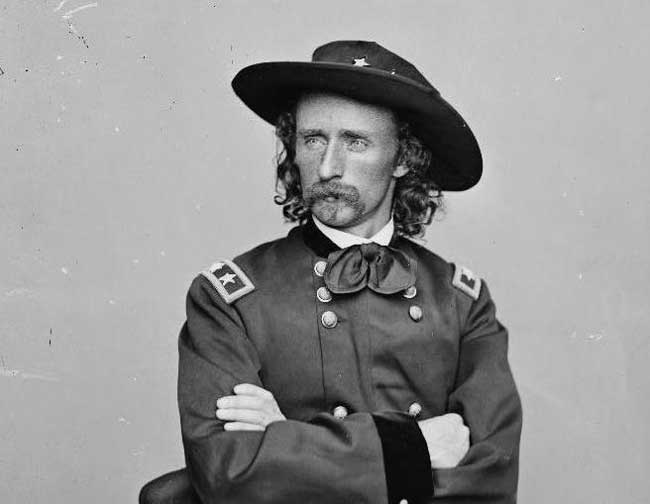 Despite the victory, the ever increasing American military presence forced Sitting Bull and his followers to retreat to Canada. Eventually however, an acute lack of food led them to surrender to the United States in 1881. Sitting Bull moved on to the Standing Rock reservation.
He remained there for the rest of his life, although later left to tour the United States, both with his own show and later as part of Buffalo Bill Cody's famous Wild West Show.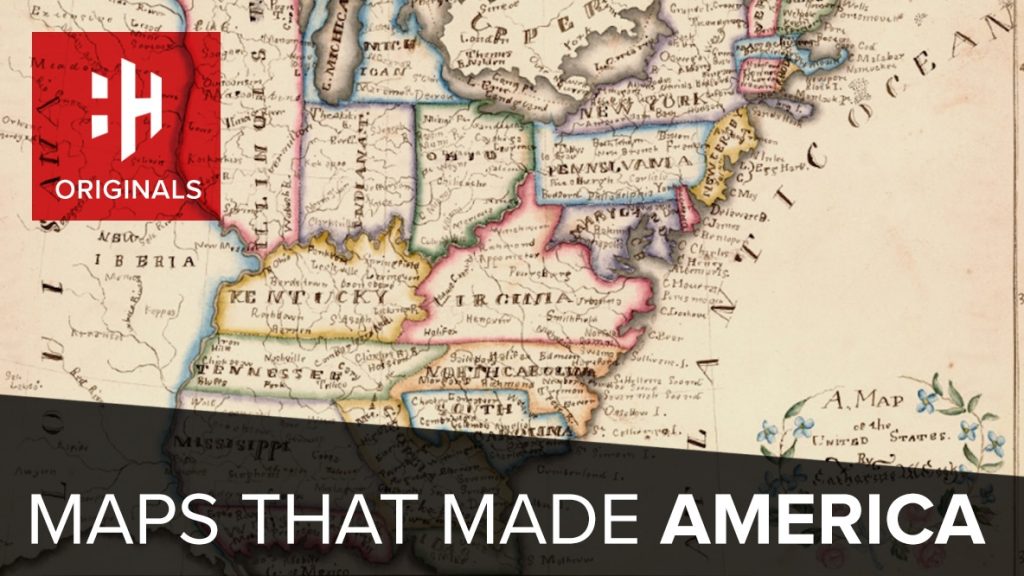 'Ghost Dance' and death
In 1889 policemen were dispatched to the Standing Rock reservation to arrest Sitting Bull. Authorities had begun to suspect he was part of a growing spiritual movement known as the "Ghost Dance," which prophesied the departure of the white settlers and unity among the native tribes.
On 15 December US police seized Sitting Bull, dragging him out of his cabin. A group of his followers moved to defend him. In the ensuing gunfight, Sitting Bull was shot and killed.