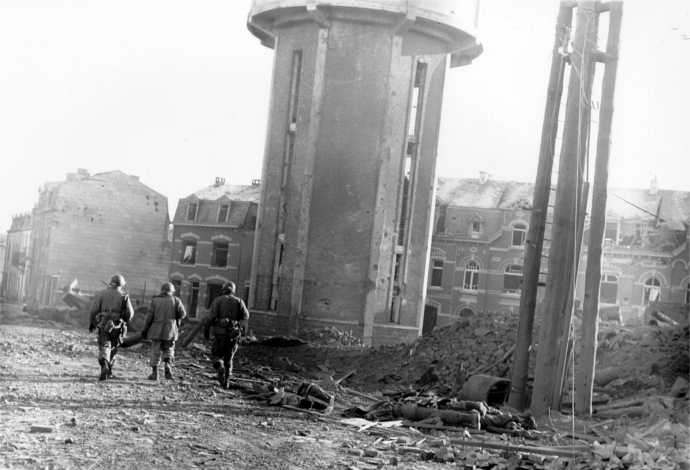 Delayed by two weeks as the Germans waited for their Panzer divisions and infantry formations to prepare, the operation originally dubbed Watch on the Rhine began to the sound of 1,900 artillery guns at 05:30 on 16 December 1944 and ended on 25 January 1945. Referred to by the Allies as the Ardennes Counteroffensive, the battle was characterised by three main phases.
Rapid gains
Three Panzer armies attacked the north, centre and south of the front. Over the first nine days of the battle the Fifth Panzer Army punched through the startled American line and gains were rapidly made through the centre. The spearhead of this force was just outside of Dinant by Christmas Eve.
Limited resources meant that Hitler's ill-conceived plan relied upon the River Meuse being reached within twenty-four hours, however, but the combat strength at his disposal made this unrealistic.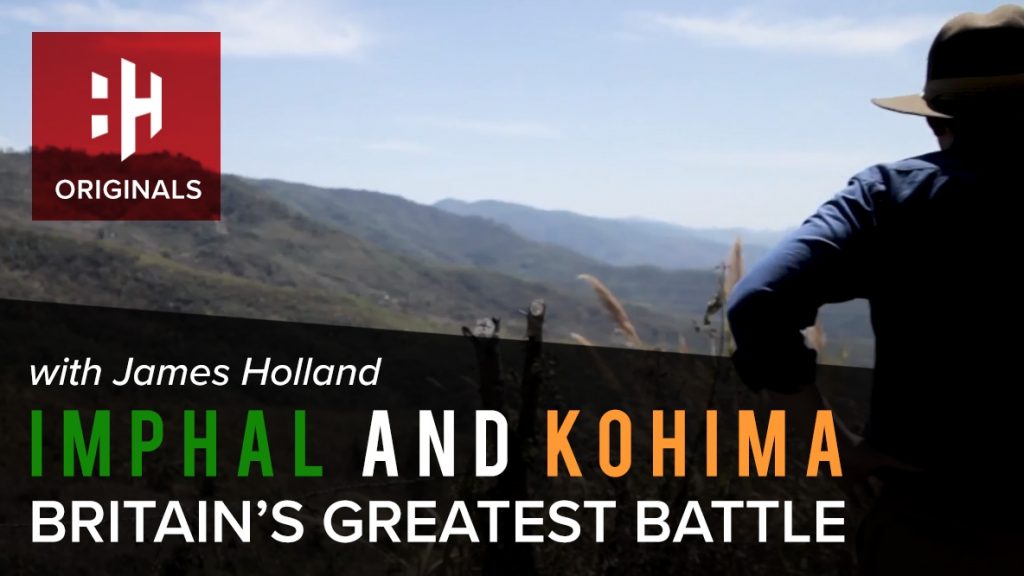 Resolute defence
The Sixth Panzer Army also made some progress on the northern shoulder of the front but was held up by dogged American resistance at Elsenborn Ridge during a decisive ten-day struggle. Meanwhile, the 7th Panzer Army made little impact in northern Luxembourg, but it was able to make gains just over the French border and had surrounded Bastogne by 21 December.
On 17 December Eisenhower had already decided to reinforce the American defence at Bastogne, a key town giving access to the limited road infrastructure of the Ardennes. The 101st Airborne Division arrived two days later. The Americans held out at the town over the following days, in spite of limited ammunition, food and medical supplies, and the siege was lifted on 26 December by the arrival of the 37th Tank Battalion of Patton's Third Army.
Counteroffensive
Having limited the German gains, improved weather allowed the Allies to unleash their formidable air attack from 23 December.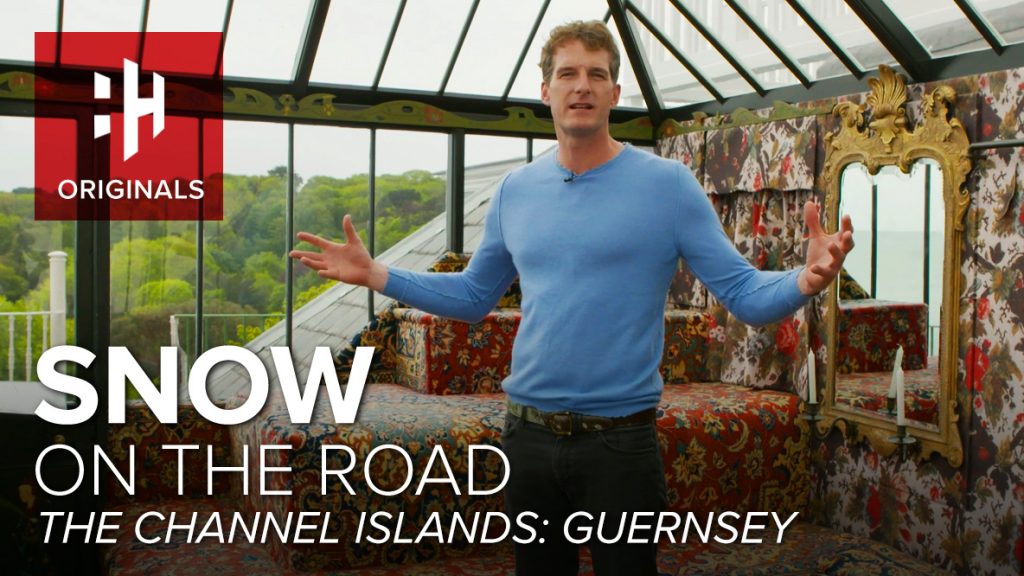 The Allied counteroffensive began in earnest from 3 January and gradually eroded the bulge that had been created in the front. Although Hitler approved German withdrawal on 7 January, combat continued over the following weeks. The last major re-capture was the town of St Vith, achieved on 23 December, and two days later the front was restored.