About Krakow Ghetto Wall
Krakow Ghetto Wall is a stark reminder of the Krakow Ghetto, established by German Nazi forces in March 1941 as part of their campaign to persecute the Jews. Much of the Jewish population had already been conscripted to carry out forced labour since 1939, when the Nazis occupied Poland.
Further forms of discriminatory sanctions were employed, including forcing those of Jewish descent to wear armbands and closing all synagogues. However, when the Krakow Ghetto was created in the district of Podgórze, the occupying army took their campaign a step further, moving 15,000 Jewish Poles into an area that had previously housed just 3,000 residents.
Conditions were dire within the confines of the Krakow Ghetto walls and, as well as operating as a holding place in which to categorise Jews according to whether they were fit to work, it was also a form of oppression. In 1942, Krakow Ghetto was closed and all of its inhabitants were sent to concentration camps.
Some inhabitants of Krakow Ghetto were saved during the War by Oskar Schindler, whose famous Schindler's List was made into a film by Hollywood director, Stephen Spielberg. His factory is nearby. Another famous movie director, Roman Polański is a survivor of Krakow Ghetto.
The Ghetto Wall, flanked by a former ghetto home, is the last remaining wall of those which once bordered Krakow Ghetto. The Ghetto Wall bears a plaque commemorating Krakow Ghetto.
Featured In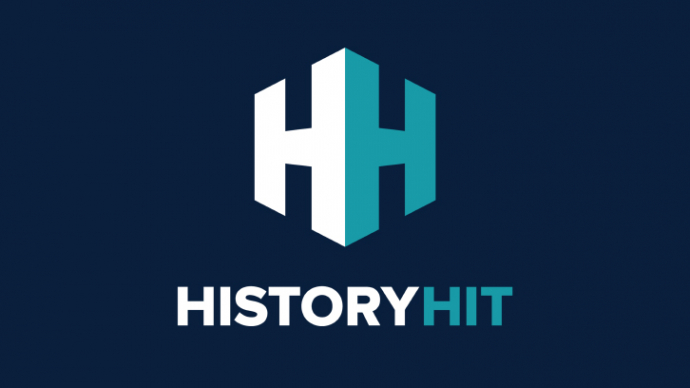 Discover the best Historic Sites in Poland, from Auschwitz Concentration Camp to The Barbakan and more, includes interactive Polish cultural places, landmarks and monuments map.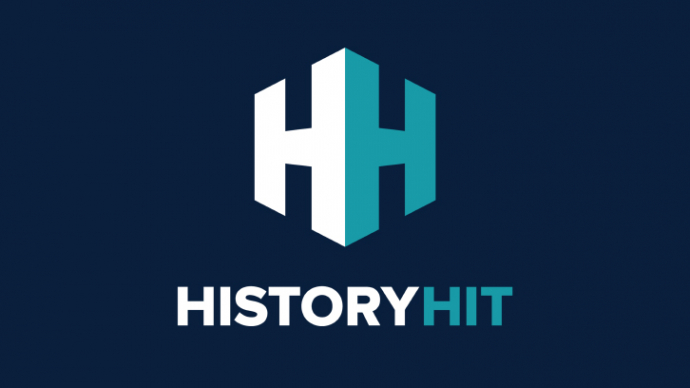 Discover an expert-curated list of World War Two Sites, from Bletchley Park to the Juno Beach Centre and more, includes an interactive map of WW2 historical places around the world.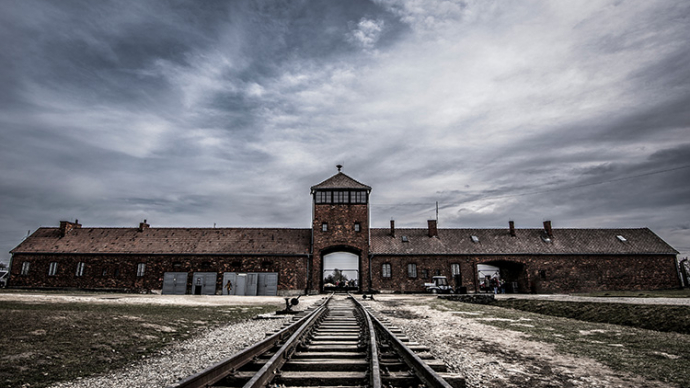 A list of the sites, museums and memorials which commemorate the Holocaust, from Anne Frank's House to Yad Vashem and more, includes an interactive map of Holocaust memorials.