About Warsaw Rising Museum
The Warsaw Rising Museum is a Second World War Museum in Poland's capital city, dedicated to the insurgency of the Polish population against its Nazi German occupiers. It is particularly focused on the Warsaw Uprising, an operation carried out by Polish freedom fighters in August 1944.
The Warsaw Uprising should not to be confused with the Warsaw Ghetto Uprising of 1943, where Jewish Poles mounted an attack against the German army in an attempt to prevent the Jewish population being sent to concentration camps.
The Warsaw Uprising of 1944 was a two month battle carried out by Polish freedom fighters to liberate their country from the Nazis. In an operation codenamed 'Tempest', this people's army began its assault at exactly 17:00 on 1 August 1944, known as W-hour.
The battle was ferocious and bloody, resulting in over 20,000 civilian deaths and the almost complete destruction of the city. The Polish fighters expected help from other Allied nations and, with none forthcoming, the operation failed.
The Warsaw Rising Museum explores the events of the uprising and its aftermath as well as placing it in the larger context of the Second World War. Exhibiting everything from detailed timelines to the armbands worn by the insurgents and the W Hour clock, still set to 17:00, the Warsaw Rising Museum's exhibit is poignant and detailed.
The Warsaw Rising Museum immerses the visitor in the events of the 1944 battle with films of original newsreels and even a recreation of the sewer systems which the Poles used as a means of travelling through the city. There is also a children's exhibition called "the Little Insurgents Room". The Warsaw Rising Museum offers guided tours in a number of languages including French, English, Russian, German, Italian and Czech.
Featured In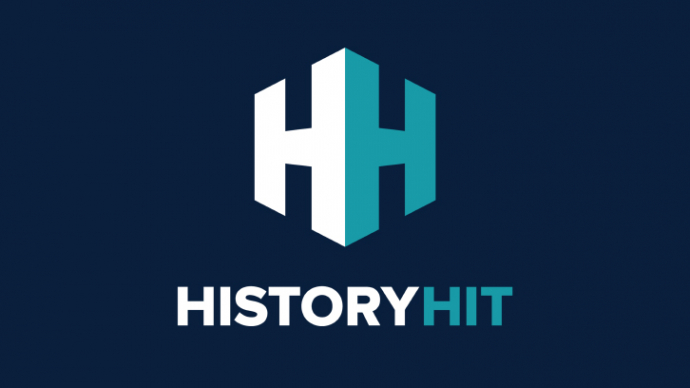 Discover the best Historic Sites in Poland, from Auschwitz Concentration Camp to The Barbakan and more, includes interactive Polish cultural places, landmarks and monuments map.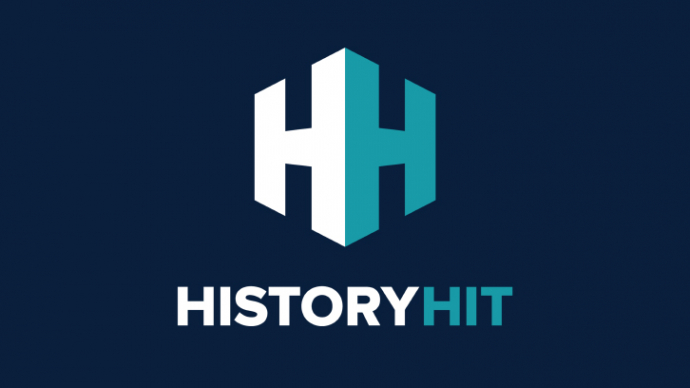 Discover an expert-curated list of World War Two Sites, from Bletchley Park to the Juno Beach Centre and more, includes an interactive map of WW2 historical places around the world.