About Wieliczka Salt Mine
Just to the southeast of Kraków in Poland, the Wieliczka Salt Mine was described in the 18th century by a travelling Frenchman as 'no less magnificent than the Egyptian pyramids'. This eerily beautiful labyrinthine subterranean world of passages, vast caverns, underground lakes, chapels and crystalline sculptures was in continuous use for over 900 years until mining was halted in 1996 due to falling prices and slow but eventually inevitable flooding.
The salt mine was once one of the world's biggest and most profitable (when salt mining was the medieval equivalent of oil mining today). It is the oldest of its type in Europe and the facts are staggering – there are almost 300km of tunnels spread over nine levels with the deepest at 327m and there are 2,000 interconnected chambers ranging from 64m – 135m deep. More than a million people come here every year.
The highlight (amongst many) of the Wieliczka Salt Mine is the Chapel of St. Kinga (Kaplica Św Kingi). At 54m x 18m, it's big by any standards but remember this is deep underground! The altar, spectacular chandeliers, sculptures, bas-reliefs, intricately detailed carvings and everything else you can see is made of salt, astonishing in itself but even more staggering is that it took just two brothers over 30 years and the removal of 20,000 tonnes of rock salt to complete it.
Due to safety concerns surrounding the 900-year old tunnels, only around 4km are open during your guided tour but that's more than enough to see at one of Poland's most famous tourist attractions and a UNESCO World Heritage Site.
Featured In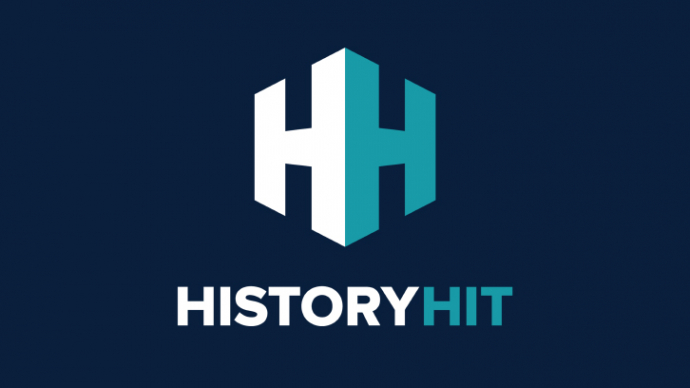 Discover the best Historic Sites in Poland, from Auschwitz Concentration Camp to The Barbakan and more, includes interactive Polish cultural places, landmarks and monuments map.