About Wawel Cathedral
Wawel Cathedral (Cathedral Basilica of Saints Stanisław and Vaclav) is an iconic fourteenth century gothic building in Krakow in Poland steeped in the country's history. Consecrated in 1364, Wawel Cathedral is located on Wawel Hill, one of the most historically significant areas in Poland, renowned as being the centre of the country's power for hundreds of years.
In fact, the current Wawel Cathedral is not the first to be built on this site. King Bolesław Chrobry built the first Wawel Cathedral at the beginning of the first millennium. In approximately 1140, this building was succeeded by a new Wawel Cathedral which was destroyed by a fire in 1305. Today's Wawel Cathedral was then built as a replacement.
Wawel Cathedral itself has played an important role in Poland's past as the site of the majority of its coronations and royal funerals. It is also where many prominent Poles have been laid to rest. The crypts, tombstones and sarcophagi of these national icons are visible throughout the cathedral, including those of kings Władysław I, Casimir III the Great and Sigismund I and Saint Queen Hedwig, to name a few.
Wawel Cathedral's chapels are fascinating in their own right, the most famous of which is Sigismund Chapel (Kaplica Zygmuntowska). In fact, every aspect of Wawel Cathedral seems to be immersed in history, from the prehistoric animal bones hanging on the door in the entrance to the shrine to Poland's former bishop and current patron saint, St Stanislaus, the Konfesja Św Stanisława. Even the bell of Wawel Cathedral tells a story.
Known as the Sigismund Bell (Dzwon Zygmunta), this vast sixteenth century bell is the largest antique bell in Poland and weighs an astonishing eleven tonnes. Visitors can view the bell by climbing the seventy steps to where it resides.
Today, Wawel Cathedral is the seat of the archdiocese of Krakow. It also forms part of a UNESCO World Heritage site. Visitors to Wawel Cathedral can also visit the John Paul II Cathedral Museum, which houses the ecclesiastical and artistic pieces once housed the Cathedral Treasury.
Featured In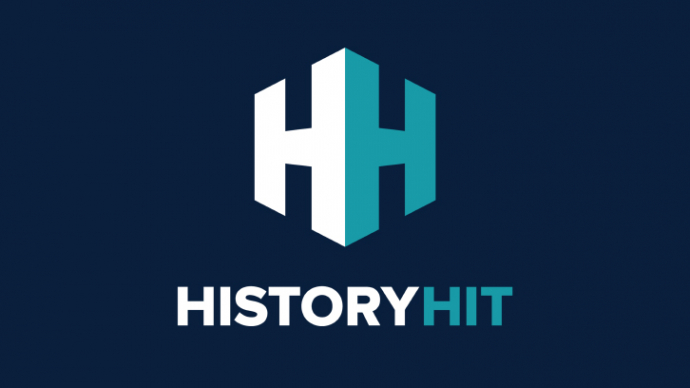 Discover the best Historic Sites in Poland, from Auschwitz Concentration Camp to The Barbakan and more, includes interactive Polish cultural places, landmarks and monuments map.