About Wolf's Lair
The Wolf's Lair in Gierloz in Poland was Adolf Hitler's base on the Eastern Front during World War Two. The Nazi leader often called himself "the Wolf" and thus the Wolf's Lair, also known as 'Wilczy Szianiec' or 'Wolfsschanze' is named after him.
At one point housing 2,000 people, the Wolf's Lair was heavily defended and shrouded in Poland's dense woodlands. In fact, it seems that the forces Hitler had to fear in his headquarters were not just external, but from within his own ranks.
On 20 July 1944, a group of Hitler's own men, led by Claus von Stauffenberg, tried to assassinate him at the Wolf's Lair by smuggling in a bomb. Whilst the attempt was unsuccessful, it did result in four other deaths.
In 1944, Hitler's headquarters moved to Zossen and the Wolf's Lair was mostly destroyed under his orders. Today, its ruins are a museum.
Featured In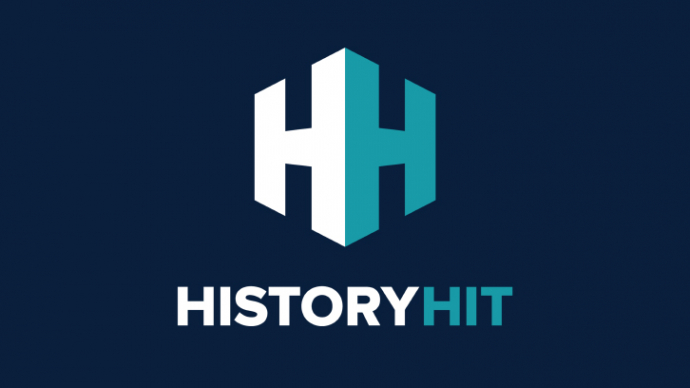 Discover the best Historic Sites in Poland, from Auschwitz Concentration Camp to The Barbakan and more, includes interactive Polish cultural places, landmarks and monuments map.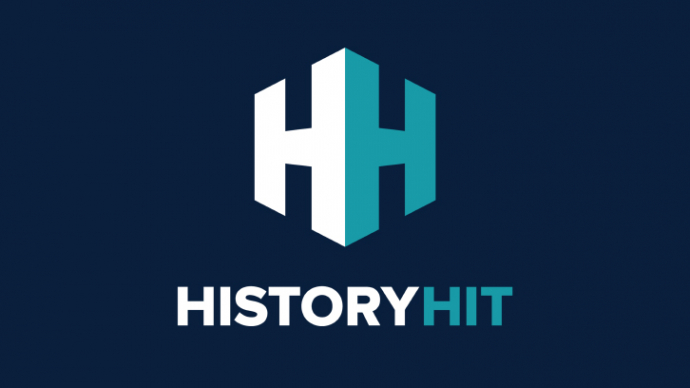 Discover an expert-curated list of World War Two Sites, from Bletchley Park to the Juno Beach Centre and more, includes an interactive map of WW2 historical places around the world.