About Nozyk Synagogue
The Nożyk Synagogue is the only pre-war synagogue in Warsaw to have survived the Nazi occupation of the city.
When Hitler's invading troops entered Warsaw (September 29, 1939), the city's Jewish population numbered about 370,000 (about one third of the total), making it the world's largest Jewish center after New York.
Hundreds of synagogues and prayer houses were then in existence, including the monumental Great Synagogue on Tlomackie Street which the Nazis blew up in mid-May 1943 to mark their victory over the Warsaw Ghetto fighters.
Only one Jewish place of worship survived the devastation of World War II – the Nożyk Synagogue located at 6 Twarda Street. The Germans had converted the building for use as a stables and storage house and it was therefore saved from the general destruction.
Built in a neo-Romanesque style, on the initiative of Zalman and Rywka Nożyk, it was consecrated in 1902. Though damaged during the German withdrawal, the site was once again used as a synagogue after the war.
Fully restored between 1977 and 1983, the Nozyk Synagogue is now open for worship. It remains at the very center of the Jewish community in the city.
Contributed by Dr. G A Sivan, Jerusalem
Featured In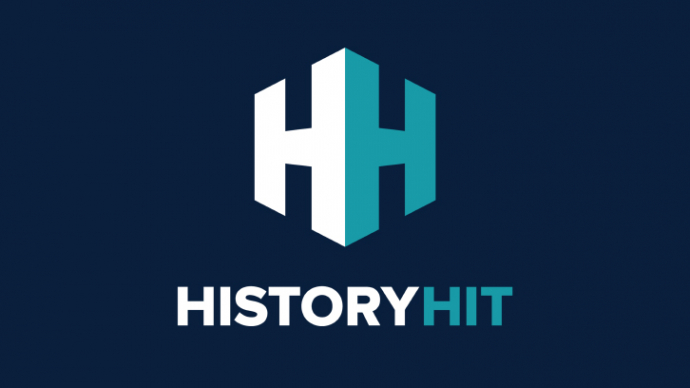 Discover the best Historic Sites in Poland, from Auschwitz Concentration Camp to The Barbakan and more, includes interactive Polish cultural places, landmarks and monuments map.