About Warsaw Ghetto
Warsaw Ghetto (Getto Warszawskie) was established by the Nazis to forcibly house the city's Jewish population, with up to 400,000 people confined here from October 1940.
Conditions were dire and gradually became worse with the official implementation of the "Final Solution", the Nazi plan to annihilate the Jewish people.
In 1943, the Warsaw Ghetto Uprising took place, a dramatic rebellion which occurred when the Nazis attempted to liquidate the ghetto and one which saw it razed to the ground.
Very little of the Warsaw Ghetto survives today. There are fragments of the original ghetto wall and several memorials including the Mila 18 monument where the uprising headquarters were located and an inscription where insurgent leader Mordechaj Anielewicz and the last of the uprising fighters perished. There is also the Warsaw Ghetto Fighters Monument and a monument at Umschlagplatz, the site from where Jews were transported to the death camps.
Submitted by Dr. G A Sivan, Jerusalem
Featured In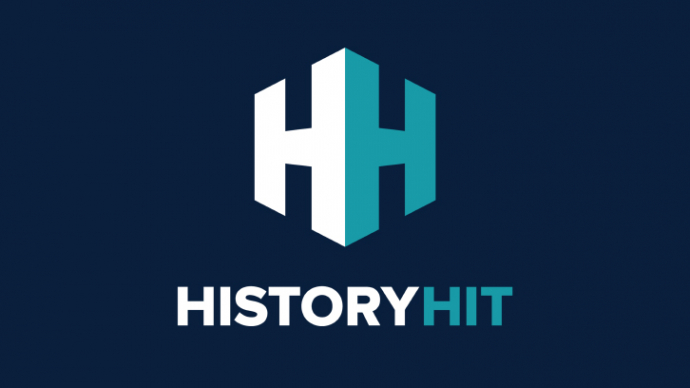 Discover the best Historic Sites in Poland, from Auschwitz Concentration Camp to The Barbakan and more, includes interactive Polish cultural places, landmarks and monuments map.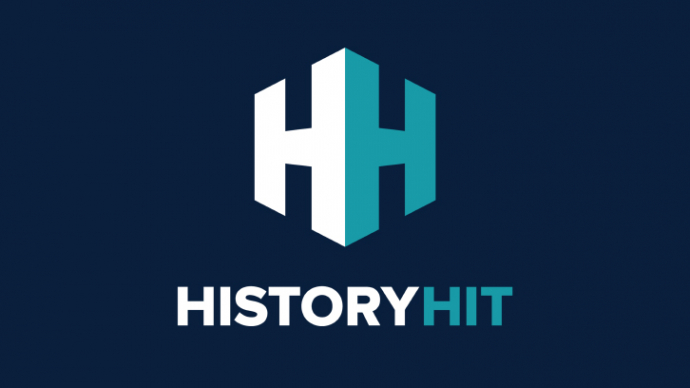 Discover an expert-curated list of World War Two Sites, from Bletchley Park to the Juno Beach Centre and more, includes an interactive map of WW2 historical places around the world.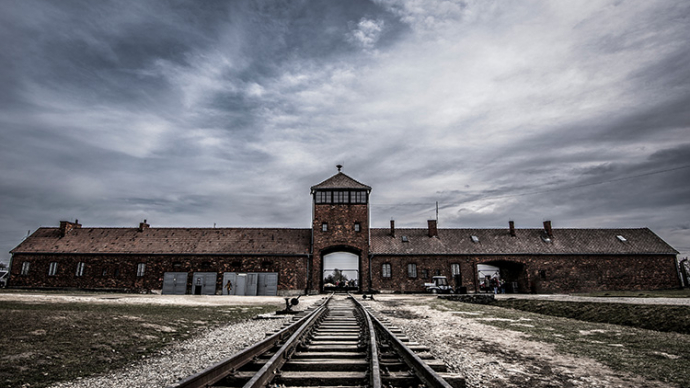 A list of the sites, museums and memorials which commemorate the Holocaust, from Anne Frank's House to Yad Vashem and more, includes an interactive map of Holocaust memorials.