About Umschlagplatz
Umschlagplatz was the square from which Warsaw's Jewish community were sent to death camps during World War II, particularly to Treblinka. Today, a monument marks this tragic "assembly point", from where thousands of people were transported.
Submitted by Dr. G A Sivan, Jerusalem
Featured In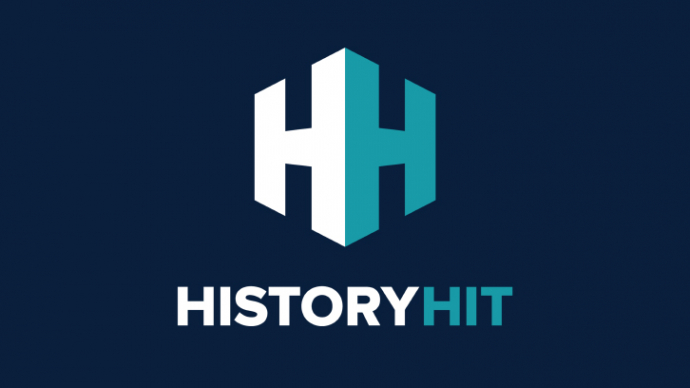 Discover the best Historic Sites in Poland, from Auschwitz Concentration Camp to The Barbakan and more, includes interactive Polish cultural places, landmarks and monuments map.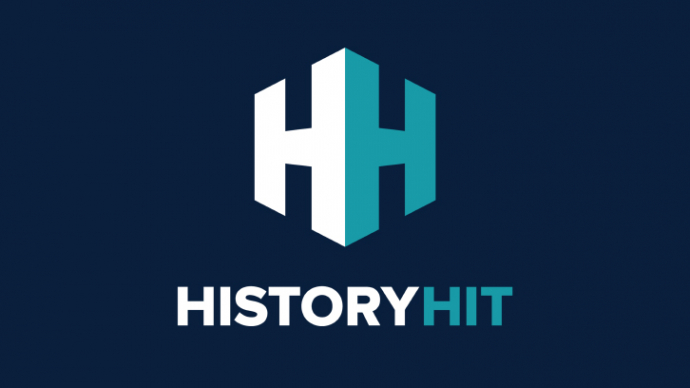 Discover an expert-curated list of World War Two Sites, from Bletchley Park to the Juno Beach Centre and more, includes an interactive map of WW2 historical places around the world.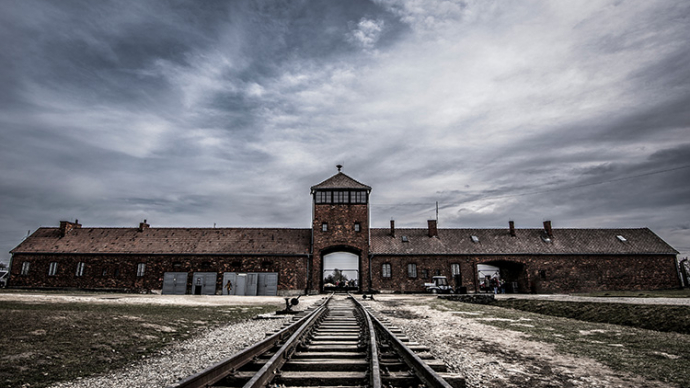 A list of the sites, museums and memorials which commemorate the Holocaust, from Anne Frank's House to Yad Vashem and more, includes an interactive map of Holocaust memorials.