About KZ Majdanek
KZ Majdanek was a Nazi concentration camp established near the city of Lublin in Poland in September 1941. From October 1941, KZ Majdanek began accepting prisoners, most of whom were Polish and other European Jews as well as Soviet prisoners of war. By the end of its period of operation, almost thirty nations would be represented within Majdanek's barbed wire fences.
Those sent to KZ Majdanek were subject to the worst forms of treatment, including starvation, forced labour, malnutrition and random executions. Death from disease and starvation were not uncommon and the Nazis would take to shooting large groups of prisoners into vast pits. KZ Majdanek was also used as an extermination camp, with gas chambers and two crematoriums in which to kill victims and destroy their bodies.
Overall, by the time it was liberated by Soviet soldiers in 1944, 150,000 people had been incarcerated at KZ Majdanek. According to the latest figures, 78,000 people died at KZ Majdanek, of which 60,000 were Jews.
KZ Majdanek was liberated by Soviet soldiers on 23 July 1944. With its location relatively near to the Russian border, much of the camp remained intact upon its dissolution, the Nazis not having enough time to destroy any evidence.
Today, KZ Majdanek stands as a memorial to those who suffered and perished there. Visitors can see the camp as well as the visitor centre, which houses exhibits and information about the site.
Featured In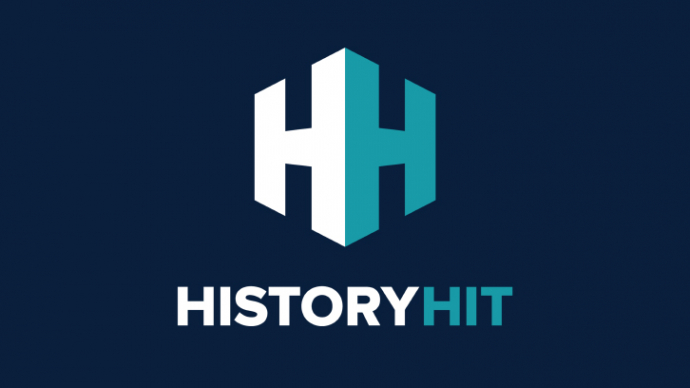 Discover the best Historic Sites in Poland, from Auschwitz Concentration Camp to The Barbakan and more, includes interactive Polish cultural places, landmarks and monuments map.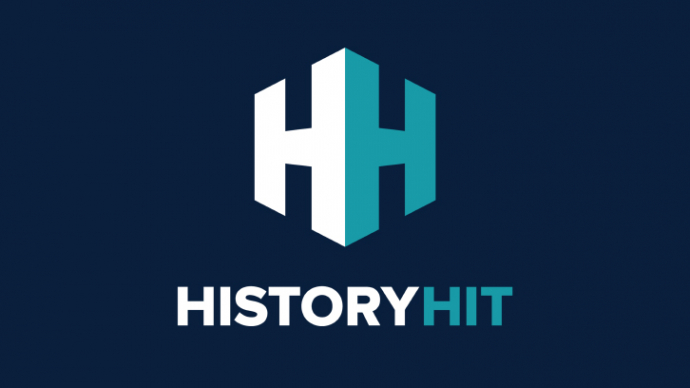 Discover an expert-curated list of World War Two Sites, from Bletchley Park to the Juno Beach Centre and more, includes an interactive map of WW2 historical places around the world.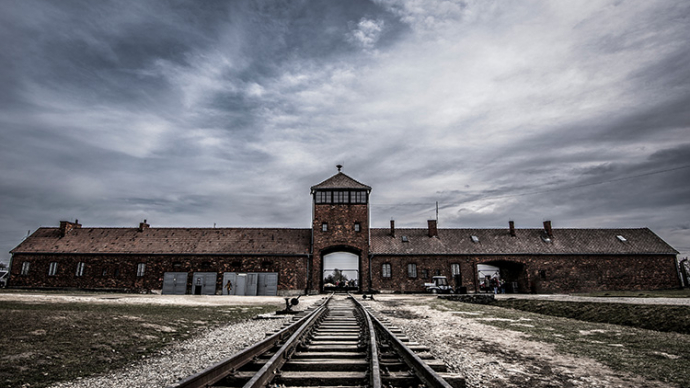 A list of the sites, museums and memorials which commemorate the Holocaust, from Anne Frank's House to Yad Vashem and more, includes an interactive map of Holocaust memorials.