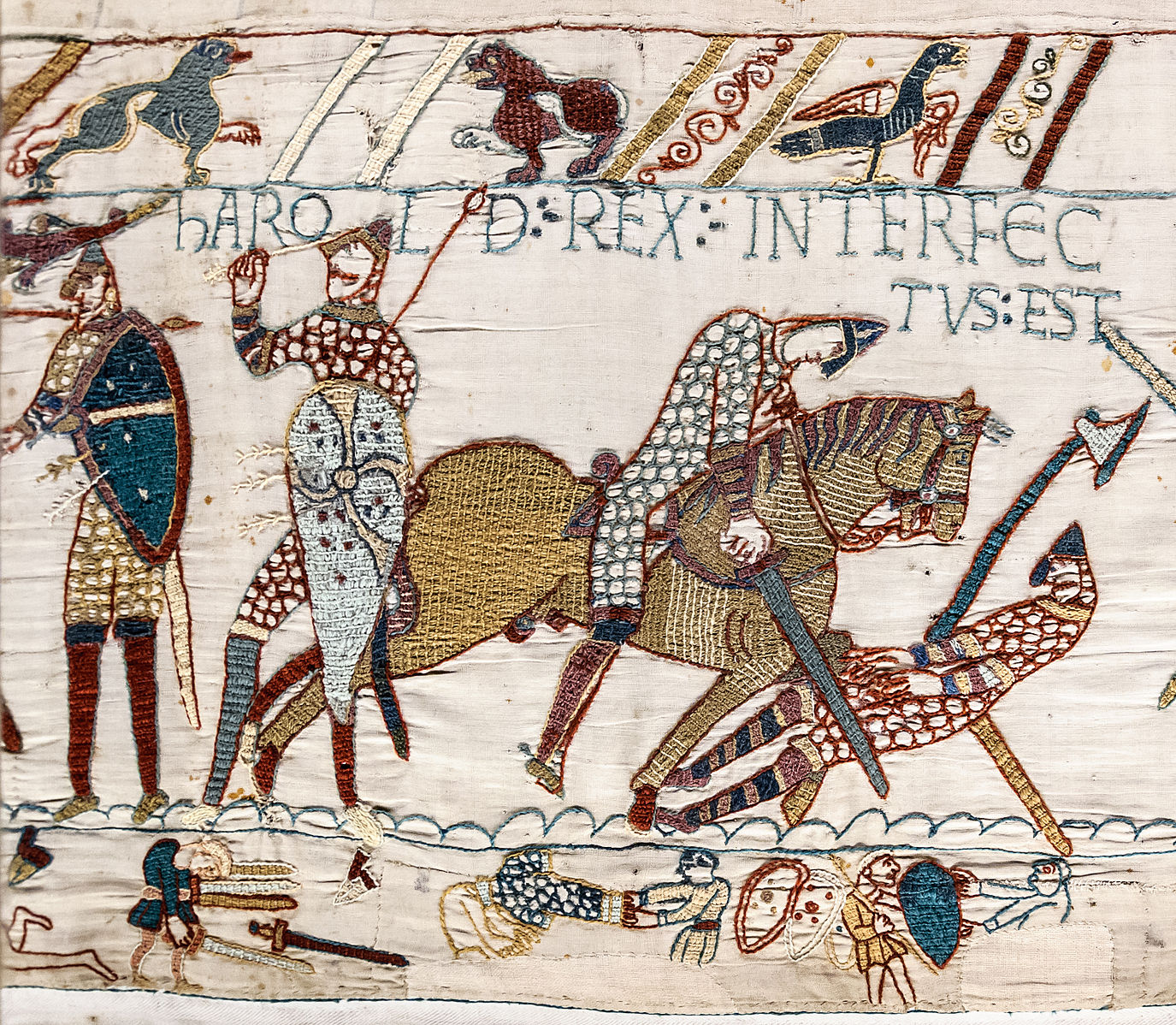 It is widely considered to be one of Europe's greatest artefacts.
However, scientists have revealed that The Bayeux Tapestry – which tells the story of the Norman Conquest of England – is an elaborate hoax.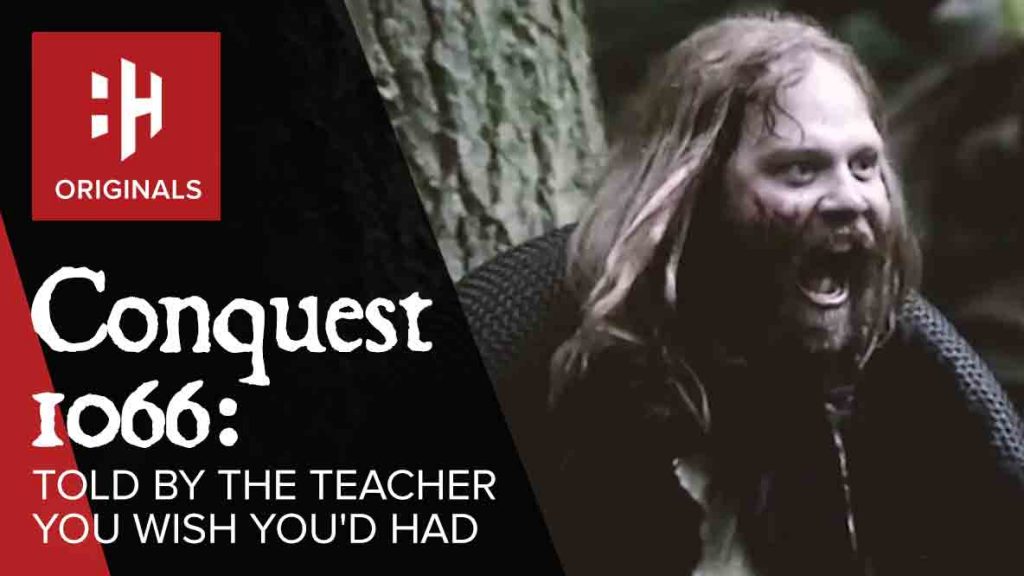 Researchers from The University of Durham's Textile Analysis department made the shock discovery whilst examining the Tapestry on behalf of insurers.
Although widely believed to have been commissioned in 1070, fibre samples and dye testing revealed that the embroidery could not have been created earlier than 1890.
"Excuse the pun, but this looks like one of the most extraordinary stitch-ups in history," says Professor Shawn Doppler.
"Someone at the turn of the century clearly thought it would be hilarious to prank the heritage world and they succeeded in grand style".
The revelation will cause significant embarrassment to academics who have long claimed that the Tapestry was a faithful recording of the Norman Conquest culminating in The Battle of Hastings.
"It is quite possible that this entire episode of French and British history is total fiction," claims Professor Doppler.
"The idea that King Harold was shot in the eye by an arrow has often felt like a far-fetched tale and we now know why. It never happened. It's total and utter bunk."
The French government – who recently agreed to loan the Tapestry to the UK in 2020 – were unable to comment on the future of the fake cloth.
"We haven't yet worked out what to do with it," said a spokesman. "It's possible we'll cut the thing into small pieces and sell them off as tea-towels on Etsy."