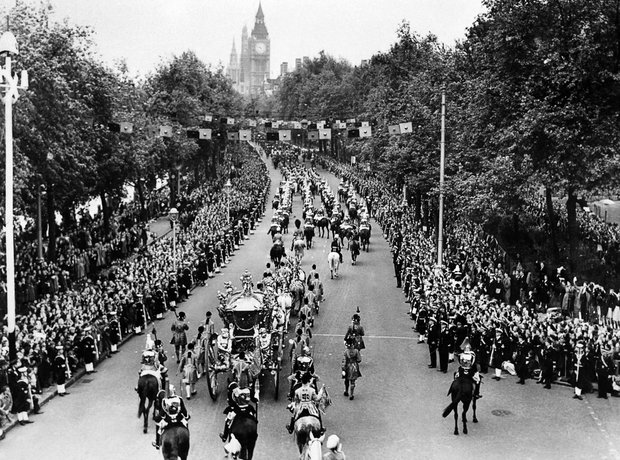 Elizabeth II, Head of the Commonwealth and Queen of sixteen countries, was crowned on 2 June, 1953.
Her record-breaking reign has come to define an era of great change, echoing her predecessors Victoria and Elizabeth I.
Her ascent to the throne was unexpected but seamless, and her youth and vigour helped to revive a country still coming to terms with the devastation of World War 2 and the process of losing a once-great empire.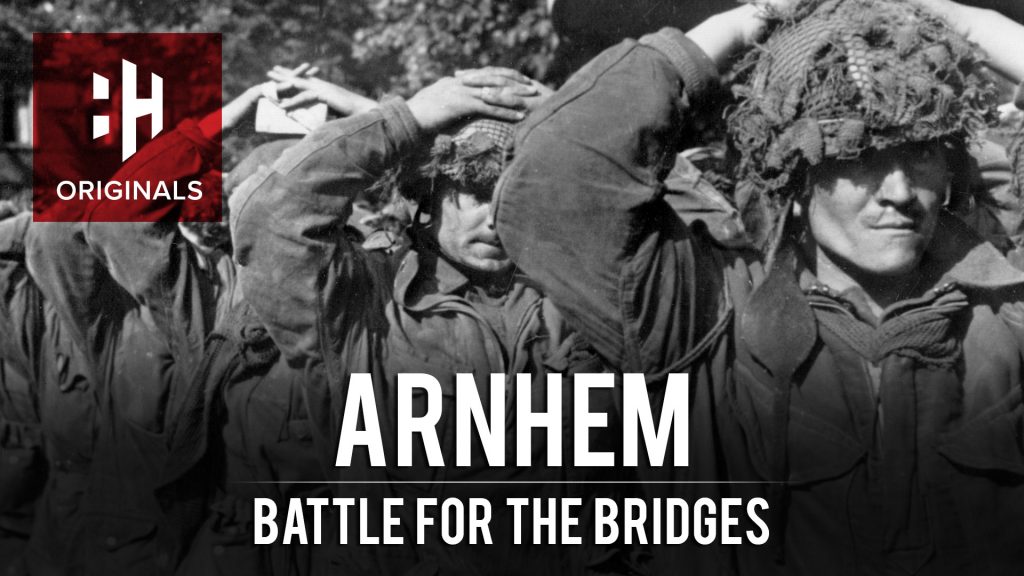 Early life
Like Victoria before her, Elizabeth was far from first-in-line to the crown when she was born, and received the throne at a tender age.
She was born in 1926, the eldest daughter of Prince Albert, the Duke of York, who, as the king's second son, was never expected to inherit the throne.
However, the course of Elizabeth's life changed forever when her uncle Edward VIII shocked the nation by abdicating the throne in 1936.
Elizabeth's mild-mannered and shy father Albert unexpectedly found himself King and Emperor of the world's largest empire.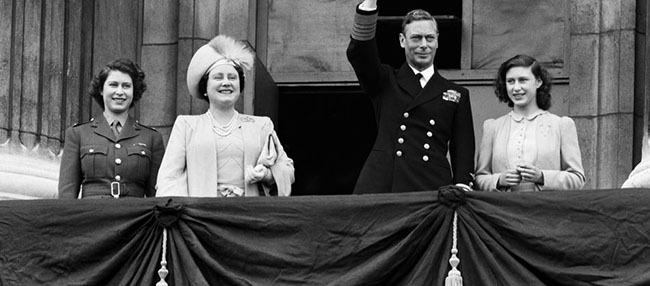 Elizabeth was something of a family celebrity by the time of the accession of her father.  She was well-known as George V's favourite before he had died, and for her air of mature seriousness, which many commented upon.
Wartime
Elizabeth was forced to grow up quickly when Europe was convulsed by war for the second time in twenty-five years in 1939.
With German air-raids anticipated from the outset of the war and many children already being evacuated to the countryside, some senior councillors called for Elizabeth to be moved to Canada.
But her mother and namesake stood firm, declaring that the whole royal family would stay as a symbol of national unity and endurance.
Her first solo action was the issuing of a confident radio broadcast on the BBC's Children's Hour…
The Queen-in-waiting took on the morale-boosting responsibilities of the royal family much earlier than she might have expected.
Her first solo action was the issuing of a confident radio broadcast on the BBC's Children's Hour, which sympathised with other evacuees (she had been moved to the less-than-secure Windsor Castle) and ended with the words "all will be well."
This mature display was evidently a success, for her roles grew in regularity and importance as the war continued and its tide began to turn.
After turning 18 in 1944 she joined the Women's Auxiliary Territorial Service and trained as a driver and mechanic, eager to show that everyone was doing their bit towards the war effort.
Marriage
The war in Europe ended in May 1945, and Elizabeth and her sister Margaret famously joined London's celebrating crowds anonymously.
Now the extraordinary circumstances of her teenage years had calmed down, she must have expected a long and mostly harmonious apprenticeship and preparation for her role as Queen. After all, her father was not yet fifty years old.
But it was not to be.
In 1947 Elizabeth married the destitute and deposed Prince Phillip of Greece and Denmark. Her choice was controversial; Phillip was foreign-born and had no concrete standing amongst Europe's nobility.
But the charm that had first attracted Elizabeth – combined with a  fine military record during the war – won most people round by the time of the marriage.
Phillip was frustrated at having to give up his promising naval career in order to perform the ceremonial role of consort, but he has remained by his wife's side ever since, only retiring, aged 95, in May 2017.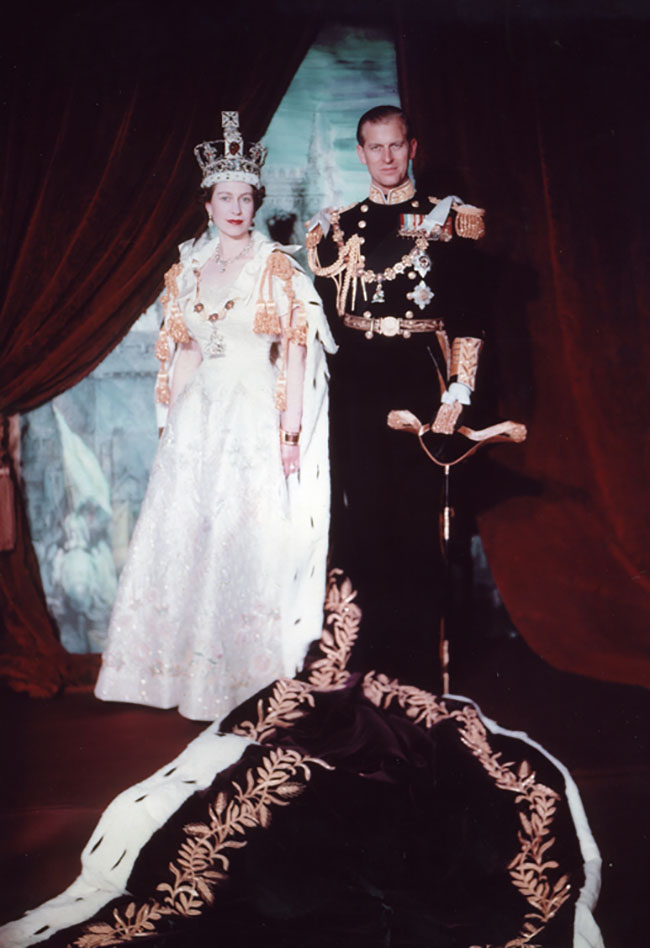 Ascent to the throne
By 1951, the decline in King George's health could no longer been hidden, and his daughter began to take up the burden of his royal tours, accompanied by her new husband.
The couple were staying in Kenya when news arrived of her father's death in February 1952. The royal party headed home immediately, with their lives changed unalterably overnight.
…remembering her illustrious predecessor Elizabeth I, chose to remain "Elizabeth of course."
When it came to selecting her regnal name, the new queen, remembering her illustrious predecessor Elizabeth I, chose to remain "Elizabeth of course."
The coronation had to wait for over a year.
Meteorologists fussed about finding the perfect conditions for the new phenomenon of a televised coronation- an idea of Phillip's.
They eventually settled on June 2nd, as it had historically enjoyed a higher chance of sunshine than any other day of the calendar year.
Predictably, the weather was foul all day and bitterly cold for the time of year. But the televised spectacle was an enormous success regardless.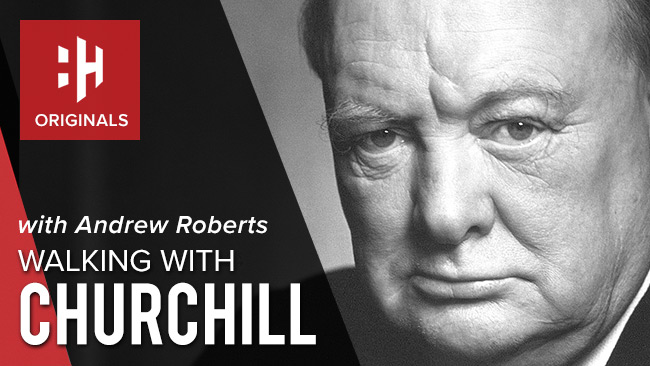 Elizabeth's reign has not been straight forward. Almost from the off she had to deal with family troubles as well as the symptoms of Britain's terminal imperial decline.
Nevertheless her adept handling of the great events of the last sixty years has ensured that, despite a few hiccups and occasional republican mutterings, her popularity has remained high.