About Longhua Martyrs Cemetery
The Longhua Martyrs Cemetery in Shanghai is a memorial to those who died under the regime of the Kuomintang, led by Chiang Kai-shek.
In the 1920's and 1930's, the site of the Longhua Martyrs Cemetery was a Kuomintang prison where hundreds of communists were executed in an attempt to obliterate the communist movement. It is a memorial to the fight for communism prior to the establishment of the People's Republic of China in 1949.
In addition to various sculptures and a Memorial Hall, the cemetery sits on the location of the actual execution ground and visitors can also view the prison itself.
During World War II (the Second Sino-Japanese War in the region), the site of the Longhua Martyrs Cemetery was a vast Japanese internment camp. Prisoners included many westerners as depicted in the film Empire of the Sun.
Featured In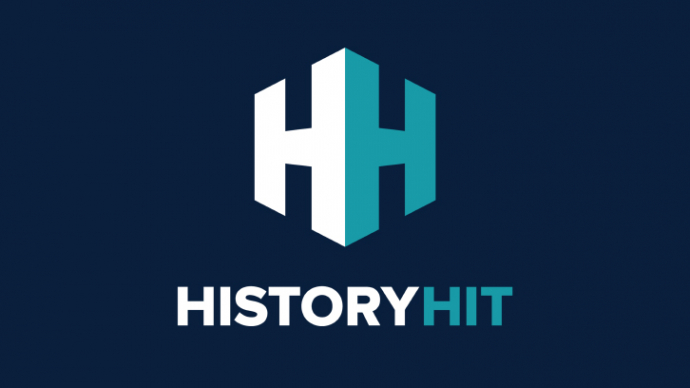 Discover the best Historic Sites in China, from Terracotta Army to The Sun Yat-sen Mausoleum and more, includes interactive Chinese cultural landmarks and monuments map.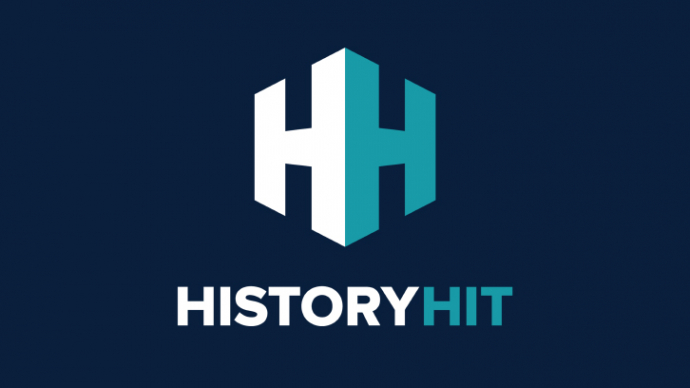 Discover an expert-curated list of World War Two Sites, from Bletchley Park to the Juno Beach Centre and more, includes an interactive map of WW2 historical places around the world.