About Longmen Caves
The Longmen Caves or Longmen Grottoes near Luoyang, China are a series of approximately 2,000 caves containing in excess of 100,000 stone carved Buddhist statues, some dating back as far as the fifth century.
The Longmen Caves were created during the rule of the Northern Wei Dynasty in around 494 AD. It was at around this time that they moved their capital from Datong to Luoyang.
One of the most well preserved of the Longmen Caves is the Lotus Flower Cave, whilst one of the most impressive sites is the 56 foot statue of the Vairocana Buddha, with her mysterious smile. The incredible collection of statues at the Longmen Caves has been added to over the centuries, notably by the Sui Dynasty and the Tang Dynasty.
The Ten Thousand Buddhas Cave is also a famed member of the Longmen Caves, probably constructed in around 680AD during the Tang Dynasty and housing, as the name suggests, many statues of Buddha.
Unfortunately, many of the statues at the Longmen Caves have been destroyed or vandalised, mostly during the twentieth century. Some parts have even been removed from the caves and can be seen at various museums such as New York's Metropolitan Museum of Art.
The Longmen Caves are a UNESCO World Heritage site and are one of our Top Ten Tourist Attractions in China.
Featured In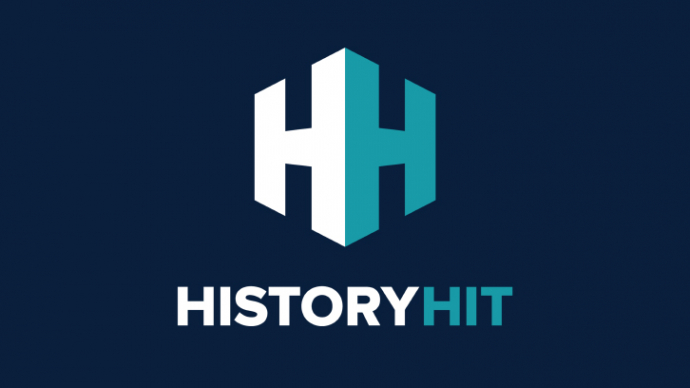 Discover the best Historic Sites in China, from Terracotta Army to The Sun Yat-sen Mausoleum and more, includes interactive Chinese cultural landmarks and monuments map.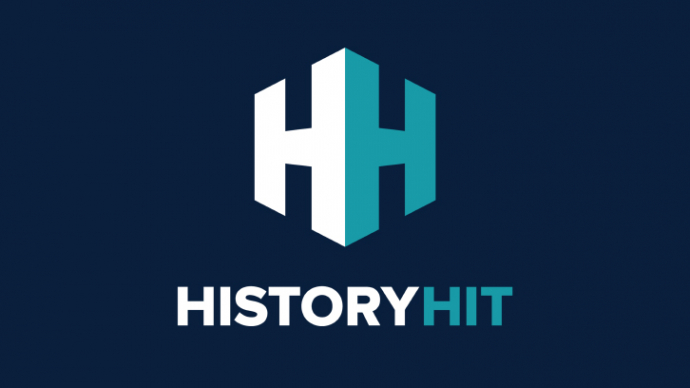 Your comprehensive guide to the Top Ten tourist attractions in China. Includes info on each Chinese visitor attraction, an interactive map, directions and entry details.