About Great Wall of China
The Great Wall of China is an iconic structure and a UNESCO World Heritage site. The Great Wall was originally made up of several different defensive walls constructed throughout China between of 476 and 221 BC.
It was during the reign of the first Emperor Qin Shihuang of the Qin Dynasty in 221 BC that the Great Wall of China was amalgamated into the single structure we know today. This process took around ten years, 180 million cubic metres of earth and over one million workers to complete.
Amongst the many legends surrounding The Great Wall of China is the belief that some of the structure is made of the bones of workers who died during its construction.
At its peak, the Great Wall of China stretched for approximately 5,500 miles from Shanhaiguan in east China to Lop Nur in the west.
The Great Wall of China was built in order to protect China's borders; however it never really fulfilled this goal, even when it was reconstructed during the Ming era after the Battle of Tumu in 1449. This project took a staggering hundred years to complete, not to mention an untold amount of hard labour.
Nevertheless, whilst this stronger, brick renovation did provide some defensive qualities, even this didn't stop the invasion of China by the Manchu armies in 1644. After this, the Great Wall of China was then left untouched for centuries.
Today, The Great Wall of China is the country's most famous tourist attraction and one can find sections of the wall in various places. The most popular, and therefore most touristy, of these are in Bādálǐng and the neighbouring Juyongguan, around 70km from Beijing. This part of the wall was built during the Ming Dynasty and, whilst much of it has been has been overhauled by modern restoration, it remains the most frequently visited section of the Great Wall.
It's best to visit this section during the week to avoid the weekend crush. This site also features as one of our Top 10 Tourist Attractions in China.
Featured In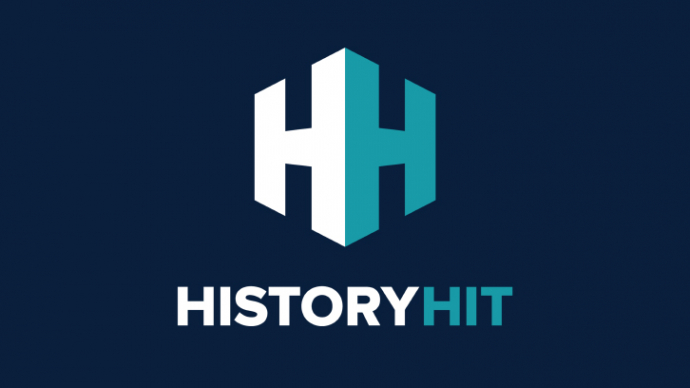 Discover the best Historic Sites in China, from Terracotta Army to The Sun Yat-sen Mausoleum and more, includes interactive Chinese cultural landmarks and monuments map.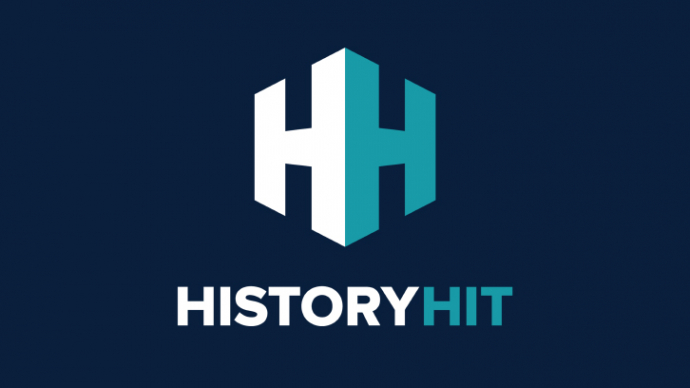 Your comprehensive guide to the Top Ten tourist attractions in China. Includes info on each Chinese visitor attraction, an interactive map, directions and entry details.