About Great Wall of China – Huanghuacheng
The Huánghuā section of the Great Wall of China is far less visited than its counterparts in Mùtiányù and Bādálǐng. This is due to a number of factors, including the fact that it is further from Beijing and that it is not promoted as part of the traditional tourist trail.
The Huánghuā section was built under the remit of Lord Cai during the Ming Dynasty. He went to extraordinary lengths to build each bit of this section, including investing an entire day's labour by each worker on every inch of the wall. Unfortunately for Cai, rather than seeing this as an act of diligence, the Ministry of War of the time decried it as an extravagance and he was duly beheaded.
Note that this is not an officially open part of the Great Wall and that the Chinese government have on ocassion prevented people from going there and even issue fines for visiting it. For more historical information about the Great Wall, see the Bādálǐng entry.
Featured In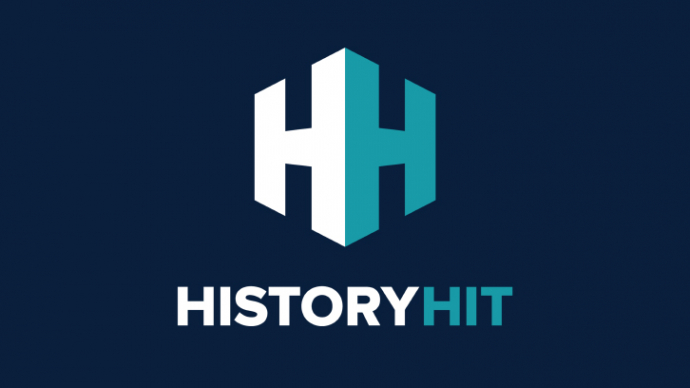 Discover the best Historic Sites in China, from Terracotta Army to The Sun Yat-sen Mausoleum and more, includes interactive Chinese cultural landmarks and monuments map.