About Diaoyu Fortress
The Diaoyucheng or Diaoyu Fortress, is located on the Diaoyu Mountain in Chongqing, China. The castle is known for its resistance to the Mongol armies in the latter half of the Song dynasty.
The death of Mongol leader Möngke Khan during the siege of Diaoyucheng resulted in the immediate withdrawal of Mongol troops from Syria and East Asia. Although the Mongols and the Southern Song were united in their fight to bring down the Jurchen Jin dynasty, their pact broke immediately afterwards, and the Mongols launched an aggressive war against the tenacious Southern Song that lasted for more than a third of the 13th century.
The ancient Diaoyu covers an area of 2.94 square kilometres. Situated on a hill surrounded by water on three sides, it is located about five kilometers east of Hechuan, Chongqing, near the confluence of the Qu, Fu and Jialing rivers.
As it contains many historical sites—a naval wharf, drilling grounds, watch towers, and a fortification with built-in cannons—Diaoyu was placed on the World Cultural Heritage Tentative List.
Featured In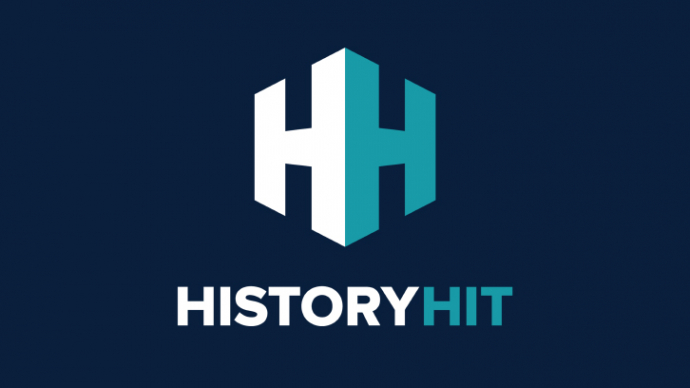 Discover the best Historic Sites in China, from Terracotta Army to The Sun Yat-sen Mausoleum and more, includes interactive Chinese cultural landmarks and monuments map.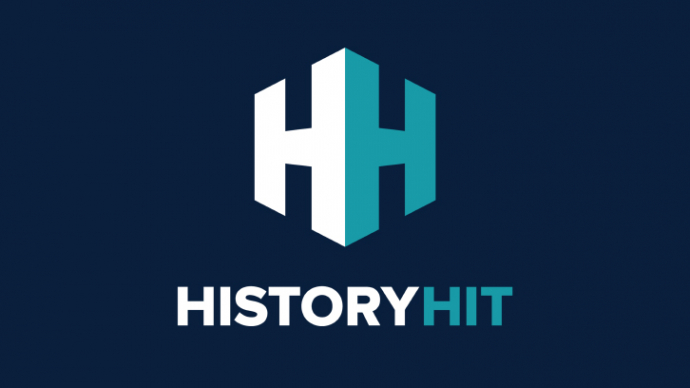 Discover the best Castles in China, from Gyantse Dzong Castle to Hailongtun and more, includes interactive fortifications of China map.