About The Forbidden City – Beijing
The Forbidden City, also known as the Imperial Palace or the Palace Museum, is a fifteenth century palace complex in Beijing.
Sprawled over a staggering 720,000 square meters and very well-preserved, The Forbidden City is one of the most popular tourist destinations in China and is on UNESCO's list of World Heritage sites.
Home of the Emperors
The Forbidden City was originally constructed under the remit of the third emperor of the Ming dynasty, the Yongle Emperor, between 1406 and 1420, although it was the Ming Emperor Zhudi who was the first to live there. It continued to serve as the imperial residence for almost five centuries, including during the Qing Dynasty era.
In all, the Forbidden City had housed 24 emperors, the final one being the last Chinese emperor, Emperor Puyi, who was evicted in 1924.
Why "Forbidden"?
The name "Forbidden City" derives from the fact that access to it was extremely restricted despite its central location, demonstrated by its 10 metre high walls and a 52 metre wide moat. Furthermore, with 9,900 rooms and halls and almost a thousand surviving buildings it is very much a city within a city.
Inside the Forbidden City
The Forbidden City is characterised by its clear street plans lined with buildings made up of vermillion walls rising up to meet yellow roofs.
Inside the Forbidden City Museum, visitors can see the vast collection of artwork together with religious and imperial artefacts dating back as far as the seventh century. Tours range from two hour tours to a full day and audio guides are available for a fee. You can see the tour routes through a very fun little application on the Palace Museum's official site.
This site also features as one of our Top Ten Tourist Attractions in China.
Featured In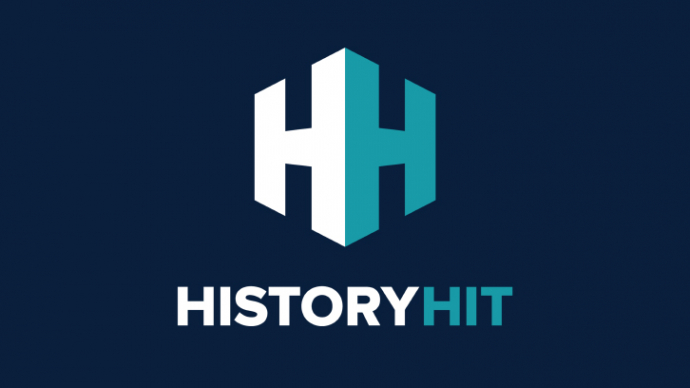 Discover the best Historic Sites in China, from Terracotta Army to The Sun Yat-sen Mausoleum and more, includes interactive Chinese cultural landmarks and monuments map.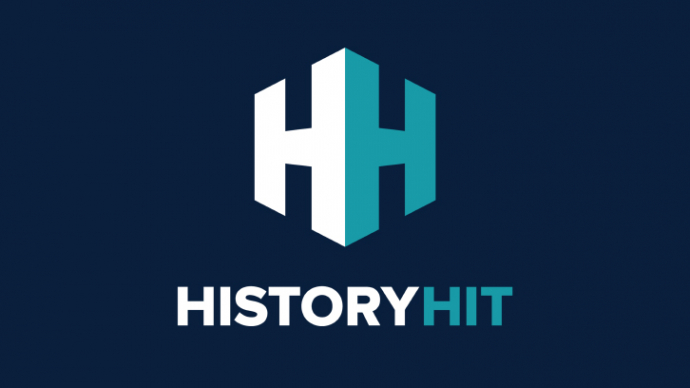 Your comprehensive guide to the Top Ten tourist attractions in China. Includes info on each Chinese visitor attraction, an interactive map, directions and entry details.