About Ming Tombs
The Ming Tombs were established by the third Ming emperor, Yongle, in the fifteenth century and house the mausoleums of 13 emperors of the Ming Dynasty.
Three of the Ming Tombs are open to the public. Emperor Yongle's tomb, known as Chang Ling, is perhaps the most remarkable of the three, with its ornate interiors and impressive architecture. However, it is the Ding Ling tomb which is the only one to have been excavated and the only Ming Tomb in which visitors can enter the underground vault.
The Ding Ling tomb is the final resting place of emperor Wanli, the longest serving Ming emperor, often blamed for the fall of the dynasty. Unfortunately, most of the artefacts and original pieces in the Ding Ling tomb have been destroyed, but visiting the tomb is an interesting experience in itself.
The final tomb, known as Zhao Ling, is the mausoleum of the emperor Longqing, the 13th Ming emperor. This site features as one of our Top Visitor Attractions of China.
Featured In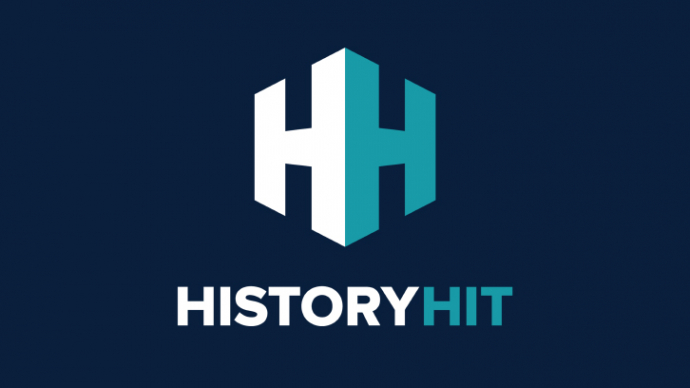 Discover the best Historic Sites in China, from Terracotta Army to The Sun Yat-sen Mausoleum and more, includes interactive Chinese cultural landmarks and monuments map.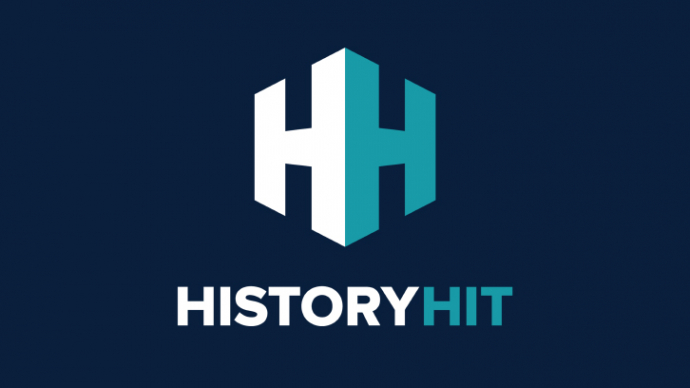 Your comprehensive guide to the Top Ten tourist attractions in China. Includes info on each Chinese visitor attraction, an interactive map, directions and entry details.