About Great Wall of China – Mutianyu
The Mùtiányù section of the Great Wall of China dates back to the Qin Dynasty, although it was renovated during the Ming era.
The added distance to Mùtiányù from Beijing, as opposed to Bādálǐng, makes it a less touristy and less crowded experience. There's a cable car taking visitors onto the wall or you can take the stairs. For more information on the Great Wall of China, see the main Bādálǐng entry.
Featured In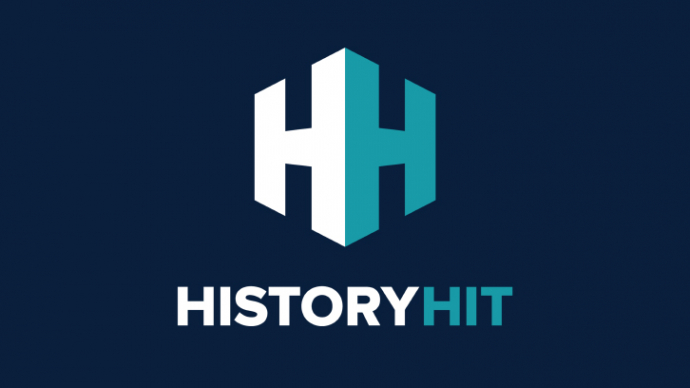 Discover the best Historic Sites in China, from Terracotta Army to The Sun Yat-sen Mausoleum and more, includes interactive Chinese cultural landmarks and monuments map.