Anadolu Hisari
Marmara Region, Marmara Region, Turkey
About Anadolu Hisari
Anadolu Hisari (Anadoluhisari), translated as the Anatolian Castle, was built by the great grandfather of Mehmet the Conqueror, Sultan Beyazid I in 1395.
Anadolu Hisari is not open to the public. However the fifteenth century Rumeli Fortress, which sits just across the Bosporus, is open to tourists.
Related Places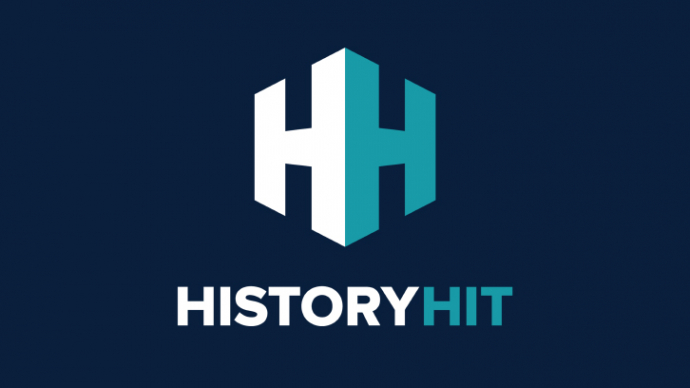 The Rumeli Fortress was built by Mehmet the Conqueror as part of his campaign to capture Constantinople.
Alternative Name
Anatolian Castle
Location
Marmara Region, Marmara Region, Turkey
Just as empires rise and fall so do entry fees and opening hours! While we work as hard as we can to ensure the information provided here about Anadolu Hisari is as accurate as possible, the changing nature of certain elements mean we can't absolutely guarantee that these details won't become a thing of the past. If you know of any information on this page that needs updating you can add a comment above or e-mail us.