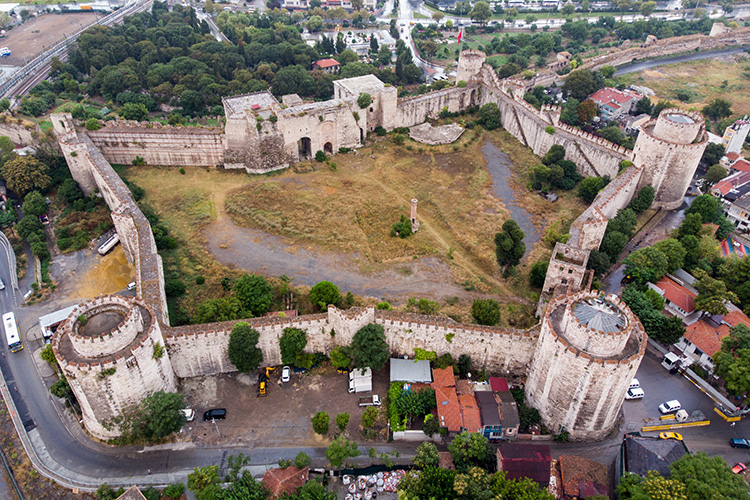 About Yedikule Zindanlari
Yedikule Zindanlari, also known as the Yedikule Fortress or the Castle of the Seven Towers, is an impressive Byzantine and medieval fort in Istanbul.
Originally part of the Theodosian Wall, built by Theodosius II in the fifth century, Yedikule Fortress was added to over the centuries, including by Mehmet the Conqueror during the Ottoman period. The Ottomans used Yedikule Zindanlari as a stronghold, a prison (zindanlari means dungeons) and a treasury. In 1622, Yedikule Zindanlari became the site of the execution of the seventeen year old Sultan Osman II.
Today, this imposing fort is open to the public, although it's probably not ideal for children due to a lack of safety features. As implied in the name, visitors to Yedikule Zindanlari can see its dungeons as well as walking along its well-preserved walls and battlements.
Featured In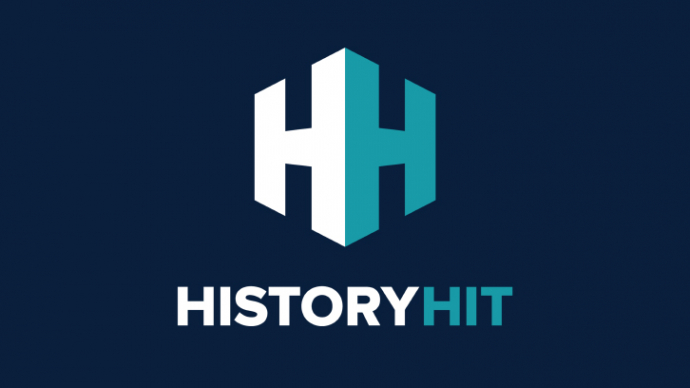 Discover the best Historic Sites in Turkey, from Hagia Sophia to the Helles Memorial and more, includes interactive map of the top Turkish cultural locations and monuments.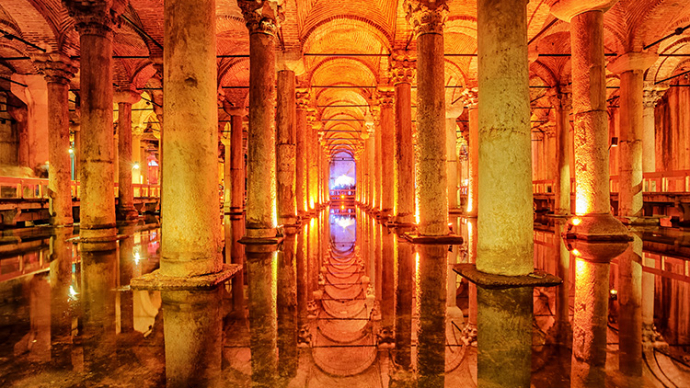 Discover the best Byzantine architecture, sites, museums and ruins, from the Hagia Sophia to Bachkovo Monastery and more, includes interactive Byzantine Empire site map.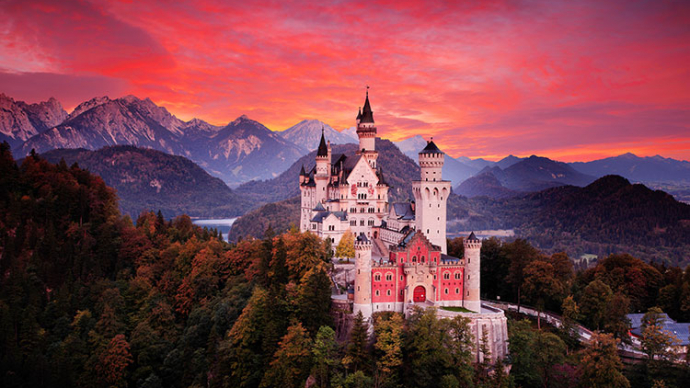 Discover the most outstanding Castles to Visit in the World, from Neuschwanstein to Castel del Monte, Coburg Castle and more, includes interactive world castle list map.