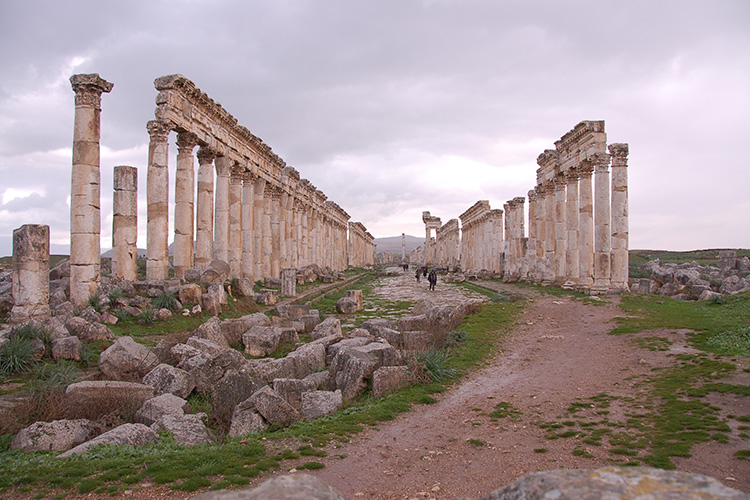 About Apamea
Apamea (Afamia) is an ancient site in Syria which boasts a remarkable 1800 metres of dramatic Roman colonnades together with a range of other ruins.
Said to have been one of the largest Seleucid cities and built in around the 4th century BC in what is now Syria, Apamea flourished and thrived as a commercial hub. Indeed, at its peak under the Romans it had a population of some 117,000 people.
Today, Apamea is an incredible site. Most of the remains are from the Roman period, but there are some fascinating finds from its time under the Seleucids including ruins of its defenses, much of which have been restored.
Featured In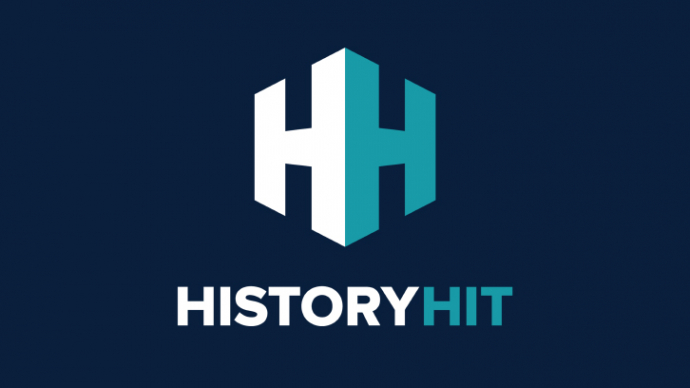 Discover the best Historic Sites in Syria, from Krak des Chevaliers to Ancient Bosra and more, includes interactive Syrian cultural locations, landmarks and monuments map.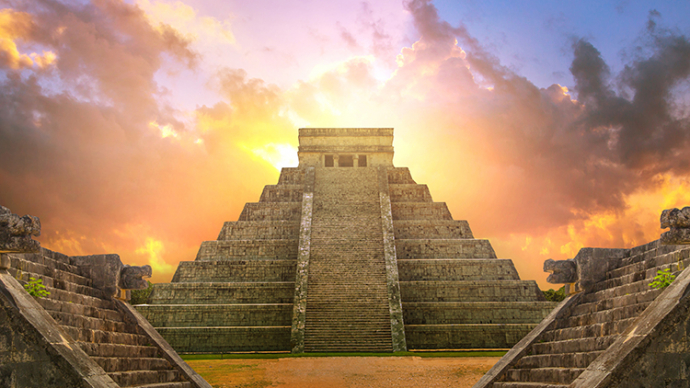 Discover a comprehensive list of the most stunning ancient cities in the world, from Pompeii to Calixtlahuaca and more, includes an interactive ancient city map.