Apamea
Qalaat al-Madiq, Hama, Syria
About Apamea
Apamea (Afamia) is an ancient site in Syria which boasts a remarkable 1800 metres of dramatic Roman colonnades together with a range of other ruins.
Said to have been one of the largest Seleucid cities and built in around the 4th century BC in what is now Syria, Apamea flourished and thrived as a commercial hub. Indeed, at its peak under the Romans it had a population of some 117,000 people.
Today, Apamea is an incredible site. Most of the remains are from the Roman period, but there are some fascinating finds from its time under the Seleucids including ruins of its defenses, much of which have been restored.
Related Places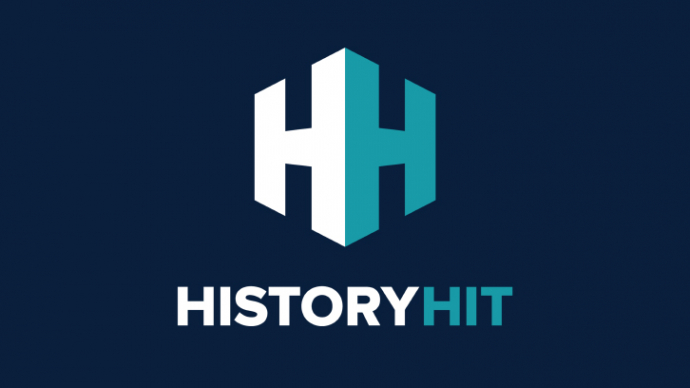 Palmyra was an ancient city which became part of the Roman Empire. Its impressive ruins are located in Syria.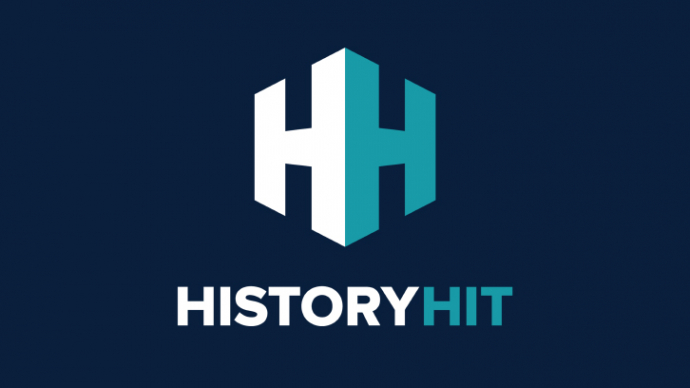 Dura Europos was a thriving ancient city in Eastern Syria occupied by a series of civilisations, now represented by well preserved ruins.
Location
Qalaat al-Madiq, Hama, Syria
Just as empires rise and fall so do entry fees and opening hours! While we work as hard as we can to ensure the information provided here about Apamea is as accurate as possible, the changing nature of certain elements mean we can't absolutely guarantee that these details won't become a thing of the past. If you know of any information on this page that needs updating you can add a comment above or e-mail us.