About Babelsberg Castle
Babelsberg Castle is a picturesque 19th century Gothic castle which boasts stunning views of the surrounding countryside.
The castle was built between 1833 and 1849 and was an example of 19th century neo Gothic architecture; it was the summer residence of Emperor Wilhelm I.
Another unique feature of Babelsberg are the beautiful grounds, which contain landscaped gardens, terraces, sculptures and fountains and the castle and grounds are part of the wider Babelsberg Park.
Babelsberg Castle forms part of the 'Palaces and Parks of Potsdam' UNESCO World Heritage Site.
Featured In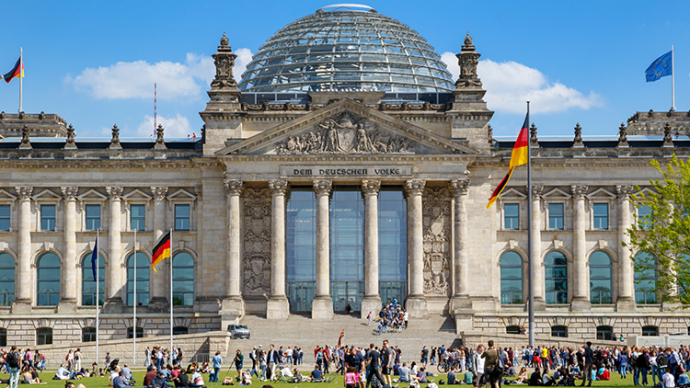 Discover the best Historic Sites in Germany, from the Brandenburg Gate to the Berlin Wall and more, includes an interactive map of German cultural places, landmarks and monuments.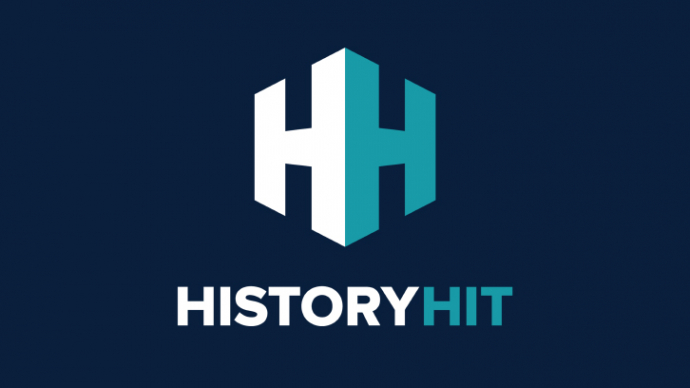 Discover the ultimate guide to German Castles, from Neuschwanstein to Rosenburg and more, includes an interactive map of castles in Germany.