Babelsberg Castle
Potsdam, Brandenburg, Germany
About Babelsberg Castle
Babelsberg Castle is a picturesque 19th century Gothic castle which boasts stunning views of the surrounding countryside.
The castle was built between 1833 and 1849 and was an example of 19th century neo Gothic architecture; it was the summer residence of Emperor Wilhelm I.
Another unique feature of Babelsberg are the beautiful grounds, which contain landscaped gardens, terraces, sculptures and fountains and the castle and grounds are part of the wider Babelsberg Park.
Babelsberg Castle forms part of the 'Palaces and Parks of Potsdam' UNESCO World Heritage Site.
Related Places
Schwerin Castle is a picturesque palace and once the home of the dukes of Mecklenburg.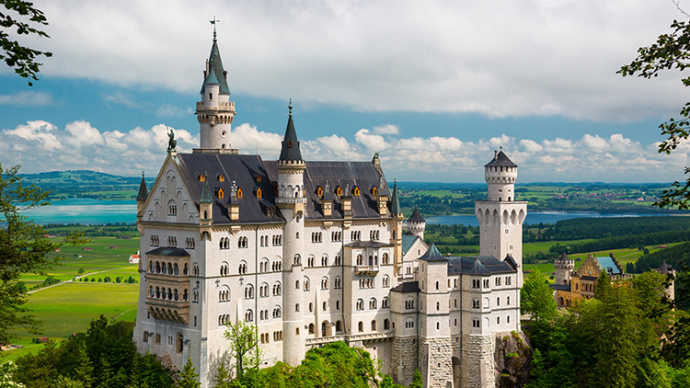 A fairy-tale castle built for an introverted and reclusive king, Neuschwanstein Castle's idyllic mountainous setting attracts millions of tourists.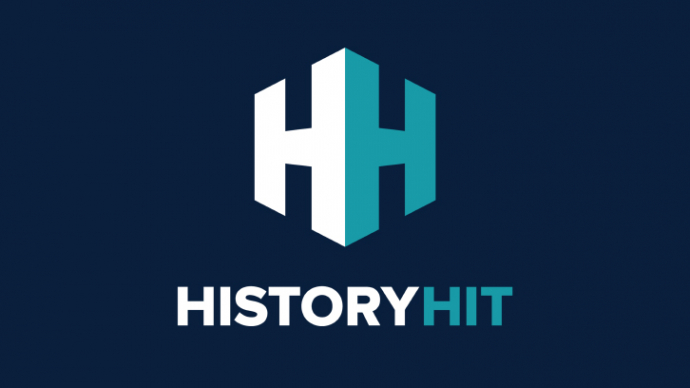 Hohenzollern Castle is a truly impressive 19th century castle and popular tourist destination located 40 miles south of Stuttgart.
Alternative Name
Babelsberg Palace | Schloss Babelsberg
Location
Potsdam, Brandenburg, Germany
Just as empires rise and fall so do entry fees and opening hours! While we work as hard as we can to ensure the information provided here about Babelsberg Castle is as accurate as possible, the changing nature of certain elements mean we can't absolutely guarantee that these details won't become a thing of the past. If you know of any information on this page that needs updating you can add a comment above or e-mail us.