About Berliner Dom
Berliner Dom (Berlin Cathedral) is an early twentieth century cathedral built during the reign of Kaiser Wilhelm II.
Constructed between 1894 and 1905, ornate and crowned with an imposing dome, Berliner Dom contains the Hohenzollern royal crypt which is the final resting place of, amongst around a hundred others, Frederick William I, Elector of Brandenburg.
Berliner Dom is open to the public for tours and audio guides are included in the admission price. This impressive cathedral is featured as one of our Top Ten Visitor Attractions in Germany.
Featured In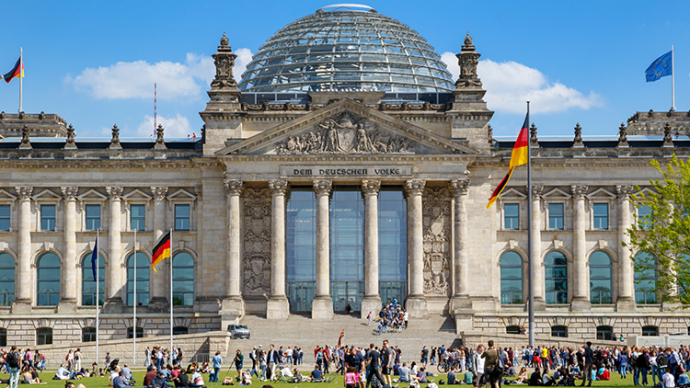 Discover the best Historic Sites in Germany, from the Brandenburg Gate to the Berlin Wall and more, includes an interactive map of German cultural places, landmarks and monuments.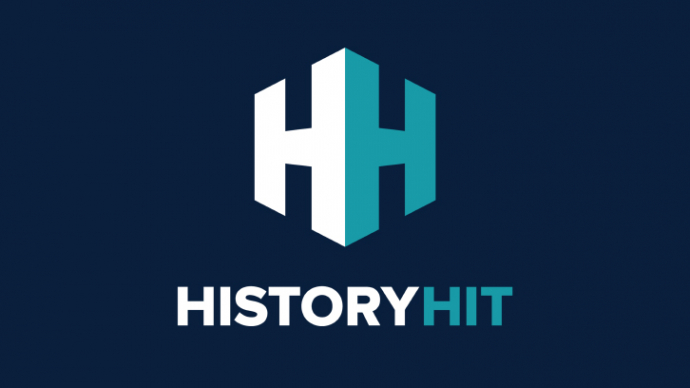 An expert guide to the top tourist attractions in Berlin, from world famous sites to forgotten hidden gems. Includes top ten places to visit, interactive map, site guide and entry info.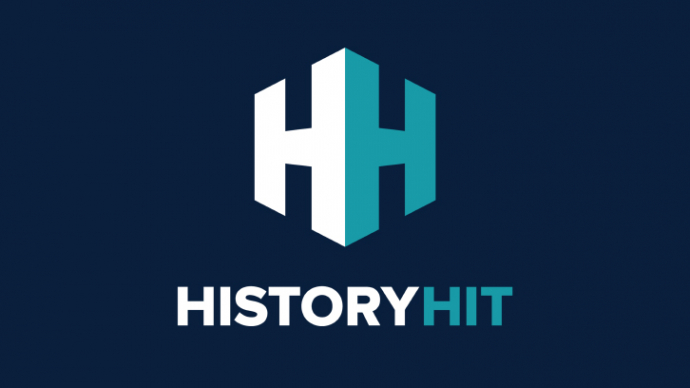 Discover the best historical locations in Berlin, from the Brandenburg Gate to the DDR Museum and more, includes an interactive map of Berlin's cultural landmarks, monuments and museums.