About Bahrain Fort
The Bahrain Fort, also known as Qal'at al Bahrain, is an ancient tell and a former Portuguese military fortification in Manama, Bahrain.
Excavation of the Bahrain Fort site has revealed that it is an artificial mound made up of layers created by successive occupation dating back as far as 2300 BC. This type of mound is known as a "tell".
Whilst only around a quarter of Qal'at al Bahrain has been uncovered, amongst the excavations were found streets, residential structures and monuments from 2300 BC surrounded by a protective wall, a further fortification dated 1450 BC, a temple from the Iron Age together with sanitation systems and lavish residences and several sarcophagi. In fact, it seems that the Bahrain Fort site has been occupied continuously from 2300 BC to the eighteenth century. It was also the capital of the important Dilmun civilisation mentioned in the fourth century BC Sumerian cuneiform clay tablets.
However, the Qal'at al Bahrain or Bahrain Fort is probably most well known, and is named after, the Portuguese fort found in the northern part of the site. This fort has a history dating back to the early sixteenth century, but it was in 1561, under Portuguese rule, that it became an important military installation protecting trade routes from Africa, India and Europe and gained its currently identifiable shape. However, seventeenth century sources imply that the Bahrain fort was actually ineffective as a military stronghold as it was inaccessible by sea, a factor believed to be central to its abandonment.
The Bahrain Fort is incredibly well preserved, allowing visitors to really appreciate its history and former structures and also gaining it a place on UNESCO's World Heritage Sites list.
Featured In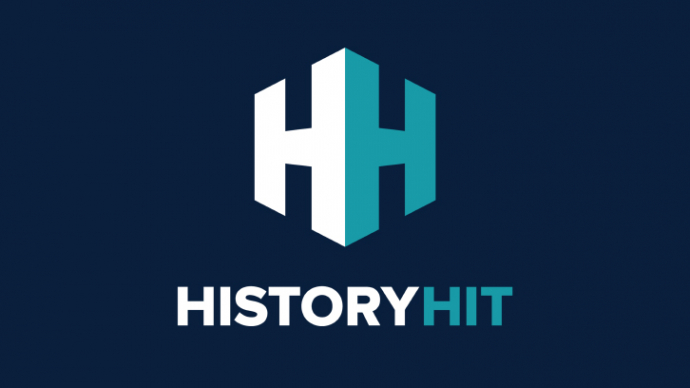 Discover the best Historic Sites in Bahrain, such as Bahrain Fort more, includes interactive Bahraini Cultural Places, Landmarks and Monuments map.