Basilica Vega del Mar
Marbella, Andalusia, Spain
About Basilica Vega del Mar
Basilica Vega del Mar was a Paleo-Christian basilica in Marbella with a history dating back to the fourth century AD.
Now in ruins, only the outline of Basilica Vega del Mar can be seen, surrounded by almost two hundred graves of various periods. It is also sometimes referred to as the Moorish cemetery.
Related Places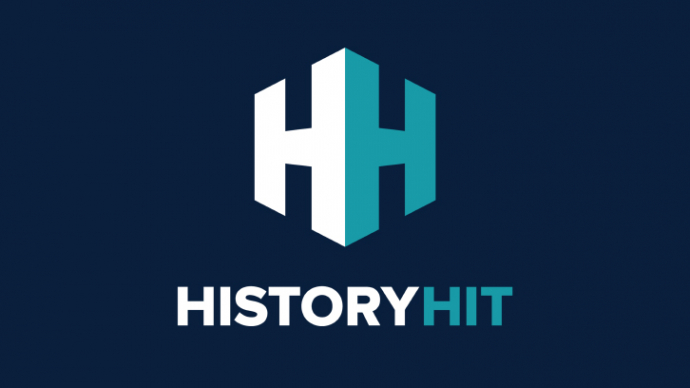 The Marbella Castle Walls were once part of an impressive Moorish citadel built in the tenth century.
Name
Basilica Vega del Mar
Location
Marbella, Andalusia, Spain
Just as empires rise and fall so do entry fees and opening hours! While we work as hard as we can to ensure the information provided here about Basilica Vega del Mar is as accurate as possible, the changing nature of certain elements mean we can't absolutely guarantee that these details won't become a thing of the past. If you know of any information on this page that needs updating you can add a comment above or e-mail us.