About Berlin's Victory Column
The Victory Column is one of the most recognisable – and popular – tourist attractions in Berlin. It stands 67 metres tall including the sculpture at the top known as 'Golden Lizzie'. Built between 1864 and 1873, the column was designed by German architect Heinrich Strack to commemorate the Prussian victory in the 1864 Danish-Prussian War. Nearly ten years after construction had begun, Prussia had defeated Austria (the 1866 Austro-Prussian War) and the French in 1870-71. These subsequent victories were commemorated with the addition of the 8.3-metre, 35-ton bronze statue of Victoria, the Roman goddess of victory.
The column is supported by a base made from polished red granite while the column itself is made up of four sandstone blocks decorated with gold-painted cannon barrels – war trophies taken from Prussia's enemies after each victory. During WWII, Hitler arranged that the column be extended by over seven metres (giving it its existing height) and it was moved from the Platz der Republik to its current location, Berlin's largest park, the Tiergarten. It survived the war although did undergo a little post-war renovation to restore it to its original glory.
The column has been used as an important marker in Berlin and in 2008 presidential candidate Barak Obama gave a speech to the people of Berlin at the foot of the column.
Visitors can enjoy the viewing platform at the top of the column, with stunning vistas over the city. Entry requires a ticket, and with 285 steps to the top up a steep spiral staircase, you'll need to be fairly fit to attempt the climb but it's worth it when you get to the top!
Featured In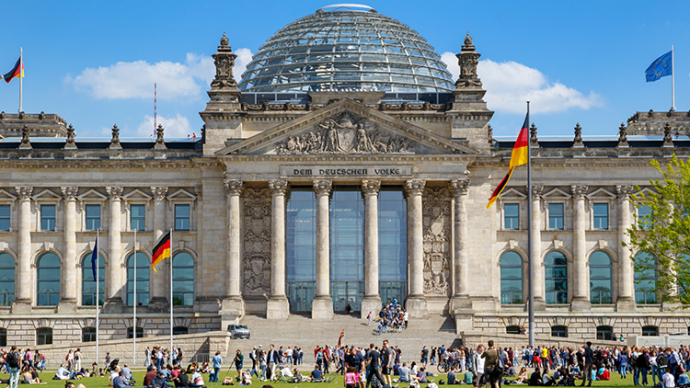 Discover the best Historic Sites in Germany, from the Brandenburg Gate to the Berlin Wall and more, includes an interactive map of German cultural places, landmarks and monuments.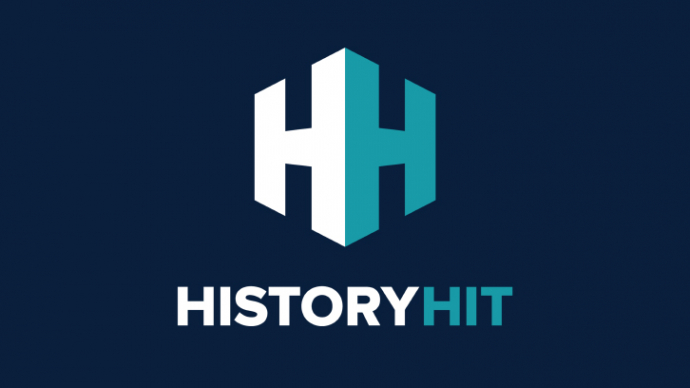 Discover the best historical locations in Berlin, from the Brandenburg Gate to the DDR Museum and more, includes an interactive map of Berlin's cultural landmarks, monuments and museums.