About Bethel Baptist Church
The site of Bethel Baptist Church in Birmingham Alabama played a crucial role in the fledgling American Civil Rights movement.
From 1956 until 1961 Bethel Baptist Church was the headquarters of the Alabama Christian Movement for Human Rights which strove to ensure equal rights through non-violent means and fought against policies of segregation.
As well as serving as the headquarters for this group, the Bethel Baptist Church was a key site during the 1961 Freedom Ride. The church building was also attacked three times by extremists, in 1956, 1958 and 1962.
Today the Bethel Baptist Church holds a small museum to the Civil Rights movement.
Featured In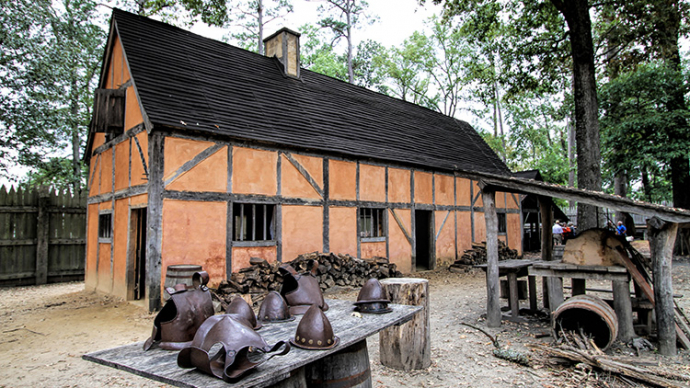 Discover the best Historic Sites in the United States, from Independence Hall to Ellis Island and more, includes an interactive map of US cultural places, landmarks and monuments.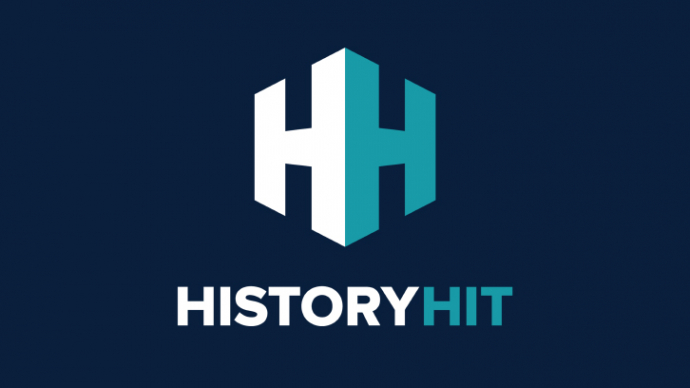 Discover the top Civil Rights sites and museums in the United States, from the National Civil Rights Museum to the King Centre and more, includes interactive map.