About Braunfels Castle
Braunfels Castle is a beautifully picturesque medieval castle which towers above the Lahn valley.
Towering on the crest of a basalt rock, Braunfels Castle has been through several incarnations over the centuries. Believed to have been first built in the mid-thirteenth century, this imposing fortification was expanded and reinforced over the following 300 years. However, a devastating fire in 1679 left much of the castle in ruins and it was significantly rebuilt at that stage.
The castle we know today though can largely trace its roots back to the 19th century when it was essentially completely rebuilt in the neo-Gothic style, first by Prince Ferdinand and later by Prince George.
Visitors to Braunfels today can explore the imposing architecture as well as touring the chambers and state rooms within. Highlights include the museum and Knight's Hall which showcase collections of weaponry, armour, art, sculpture and medieval furniture. The grounds also include significant parkland and are a popular draw.
Featured In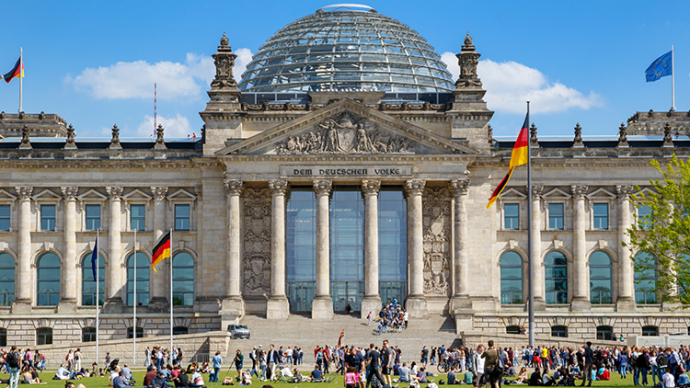 Discover the best Historic Sites in Germany, from the Brandenburg Gate to the Berlin Wall and more, includes an interactive map of German cultural places, landmarks and monuments.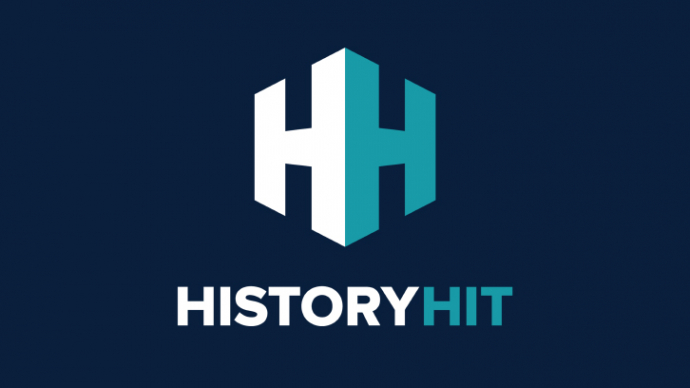 Discover the ultimate guide to German Castles, from Neuschwanstein to Rosenburg and more, includes an interactive map of castles in Germany.