About Brihadisvara Temple
The Brihadisvara Temple of Tanjore (also spelt Thanjavur) in India is one of several spectacular Hindu temples built by the leaders of the Chola Empire and inscribed on UNESCO's World Heritage list.
History of Brihadisvara Temple
Built from 1003 to 1010 during the reign of Rajaraja I, the Brihadisvara Temple was constructed in honour of the Hindu deity Shiva (Siva), who had a vision of the temple in a dream.
The original temple would have been built around a moat, and was ornately decorated. It's believed that when it was constructed, it was one of the tallest buildings in the world, standing at 216 feet. The temple is primarily built of granite, which has confused historians and archaeologists as there is no granite to be found in the immediate vicinity, suggesting it must have been imported from much further afield.
Underneath the temple lies a complex system of underground passages which would have been used to prevent intruders and allow for the royal family to move between buildings.
It is an incredibly ornate and grand mostly granite structure, with seemingly endless sculptures and carvings chronicling this deity's life as well as that of other holy figures.
Brihadisvara Temple today
The temple looks at its most beautiful at sunrise and sunset: the softer light looks fantastic on the honey-coloured granite. The temple itself is part of a group of temples known as the 'Great Living Chola Temples' and remains one of the most popular sites in Tamil Nadu so it does get busy.
Look out for the amazing paintings inside the temple and some of the remarkable statues outside it, many of which are the largest of their kind in India.
Getting to Brihadisvara Temple
The temple is located just outside the town of Thanjavur: it's about a 20 minute walk from town, or else you'll find plenty of willing tuktuk drivers to take you.
Featured In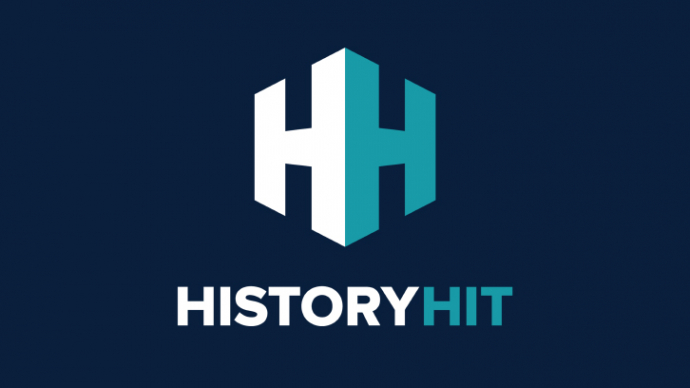 Discover the best Historic Sites in India, from the Taj Mahal to the Red Fort and more, includes an interactive map of Indian cultural places, monuments and landmarks.
Discover the best pyramids of the world, from Giza to the Sun Temple of Konark and more, includes an interactive map of ancient pyramids around the world.