About Kanyakumari
Sandwiched between the western and the eastern ghats of India, Kanyakumari has a glorious relationship with nature and is situated near Kerala. It is sometimes said to be one of the best tourism sites in Asia and is an interesting destination for lovers of history and nature.
There are a number of sites to visit within the town, including the Kumari Amman (Kanyakumari Temple) the Vivekananda Rock Memorial and the statue Thiruvalluvar. There is also a prominent memorial to Gandhi.
Featured In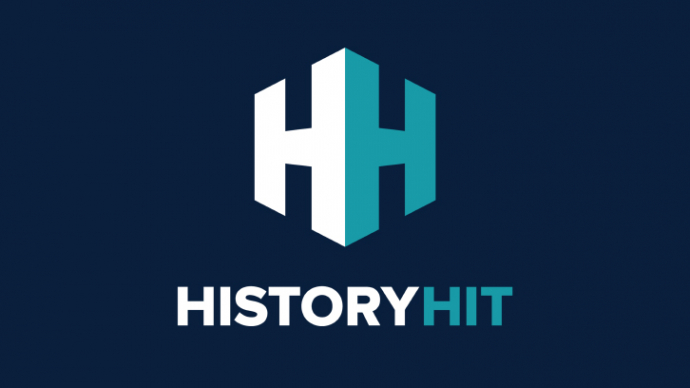 Discover the best Historic Sites in India, from the Taj Mahal to the Red Fort and more, includes an interactive map of Indian cultural places, monuments and landmarks.