Kanyakumari
Kanyakumari, Tamil Nadu, India
About Kanyakumari
Sandwiched between the western and the eastern ghats of India, Kanyakumari has a glorious relationship with nature and is situated near Kerala. It is sometimes said to be one of the best tourism sites in Asia and is an interesting destination for lovers of history and nature.
There are a number of sites to visit within the town, including the Kumari Amman (Kanyakumari Temple) the Vivekananda Rock Memorial and the statue Thiruvalluvar. There is also a prominent memorial to Gandhi.
Related Places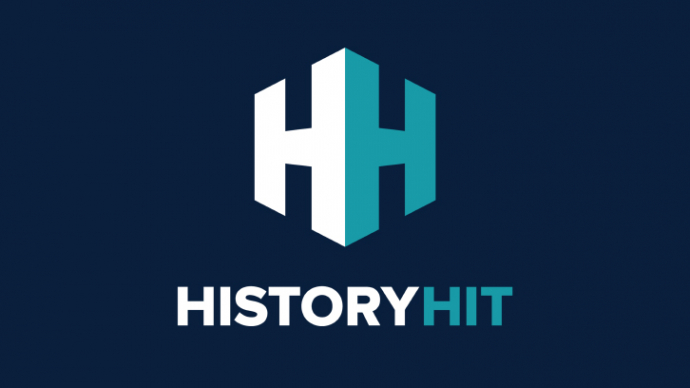 Attingal Palace is an historic site located near Attingal, Kerala. It is one of the oldest palaces in Kerala.
Just as empires rise and fall so do entry fees and opening hours! While we work as hard as we can to ensure the information provided here about Kanyakumari is as accurate as possible, the changing nature of certain elements mean we can't absolutely guarantee that these details won't become a thing of the past. If you know of any information on this page that needs updating you can add a comment above or e-mail us.