Cahuachi
Nazca, Ica, Peru
About Cahuachi
Cahuachi is believed to have been a pilgrimage site of the Nazca people. Still an active archeological site, Cahuachi is dominated by several adobe pyramids made of sand and clay as well as having a graveyard.
Little is known about Cahuachi, but as it overlooked the Nazca Lines, it is thought to have been a ceremonial site. Another site at Cahuachi is known as Estaquería, which archeologists believed was used for mummification purposes. A general Nazca tour which includes Cahuachi and other sites takes approximately 3 hours.
Related Places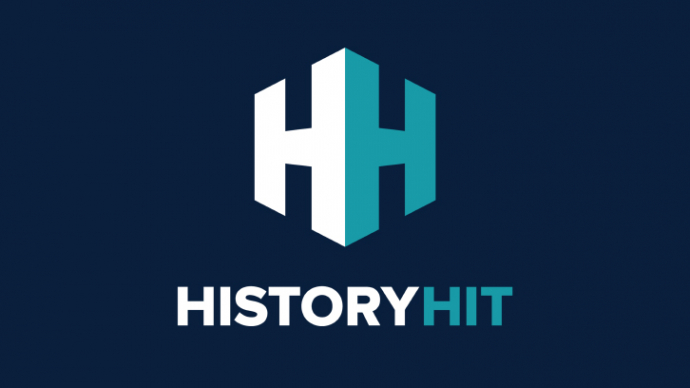 Chauchilla Cemetery is a fascinating ancient burial ground with Peru's largest display of mummified bodies in their original graves.
Location
Nazca, Ica, Peru
Just as empires rise and fall so do entry fees and opening hours! While we work as hard as we can to ensure the information provided here about Cahuachi is as accurate as possible, the changing nature of certain elements mean we can't absolutely guarantee that these details won't become a thing of the past. If you know of any information on this page that needs updating you can add a comment above or e-mail us.