Carrhae Battlefield
Southeastern Anatolia Region, Southeastern Anatolia Region, Turkey
About Carrhae Battlefield
Carrhae Battlefield near the modern town of Harran in Turkey was the setting for one of the most crushing Roman defeats, inflicted at the hands of the Parthians.
The battle took place in May 53 BC and was the culmination of a Roman invasion of Parthia, led by the wealthy Roman aristocrat and Triumvir Marcus Licinius Crassus. Leading his army directly into Parthian territory, Crassus was defeated – largely due to the Roman inability to deal with the Parthian horse archers and heavy cataphract cavalry – and Crassus himself was killed during the ensuing negotiations.
There is no precise location for Carrhae Battlefield, but it is thought to have been sited to the east of ancient Carrhae, now the modern city of Harran.
Related Places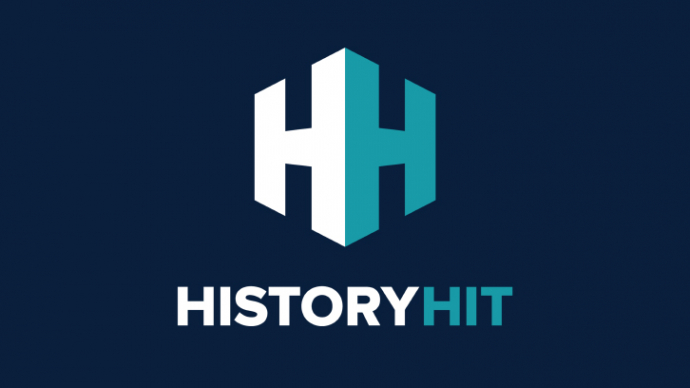 This astonishing museum features thousands of square feet of lovingly restored mosaics from the Roman town of Zeugma.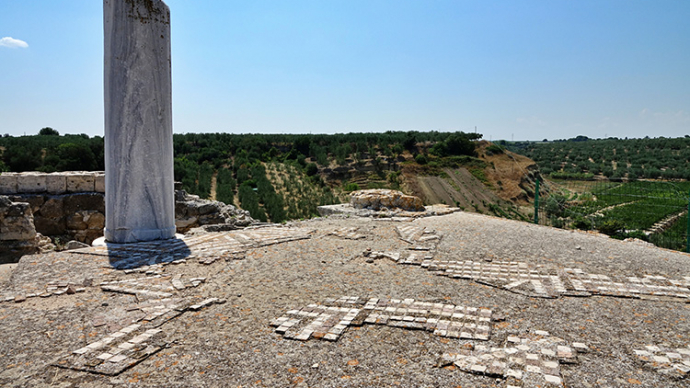 Cannae Battlefield is the location of Hannibal's greatest victory in 216 BC over a huge Roman army led Consuls Varro and Paullus.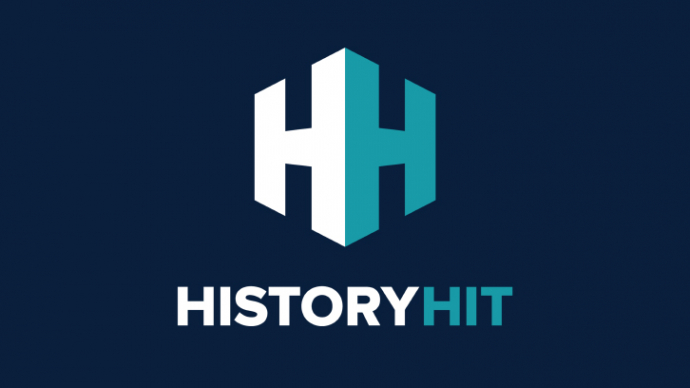 Pharsalus Battlefield was the setting for the most decisive battle of Caesar's civil war and saw the final defeat of Pompey the Great.
Alternative Name
Battle of Carrhae
Location
Southeastern Anatolia Region, Southeastern Anatolia Region, Turkey
Just as empires rise and fall so do entry fees and opening hours! While we work as hard as we can to ensure the information provided here about Carrhae Battlefield is as accurate as possible, the changing nature of certain elements mean we can't absolutely guarantee that these details won't become a thing of the past. If you know of any information on this page that needs updating you can add a comment above or e-mail us.