About Carrhae Battlefield
Carrhae Battlefield near the modern town of Harran in Turkey was the setting for one of the most crushing Roman defeats, inflicted at the hands of the Parthians.
The battle took place in May 53 BC and was the culmination of a Roman invasion of Parthia, led by the wealthy Roman aristocrat and Triumvir Marcus Licinius Crassus. Leading his army directly into Parthian territory, Crassus was defeated – largely due to the Roman inability to deal with the Parthian horse archers and heavy cataphract cavalry – and Crassus himself was killed during the ensuing negotiations.
There is no precise location for Carrhae Battlefield, but it is thought to have been sited to the east of ancient Carrhae, now the modern city of Harran.
Featured In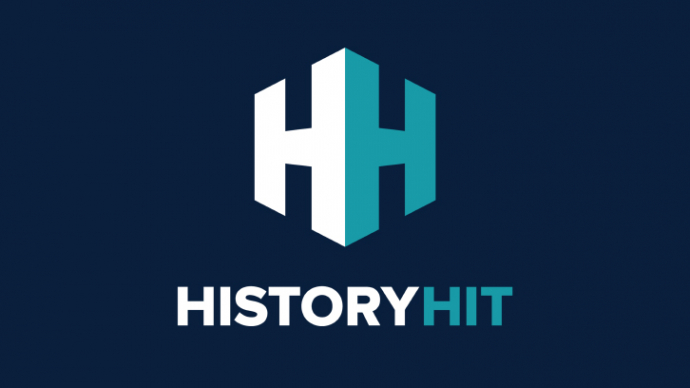 Discover the best Historic Sites in Turkey, from Hagia Sophia to the Helles Memorial and more, includes interactive map of the top Turkish cultural locations and monuments.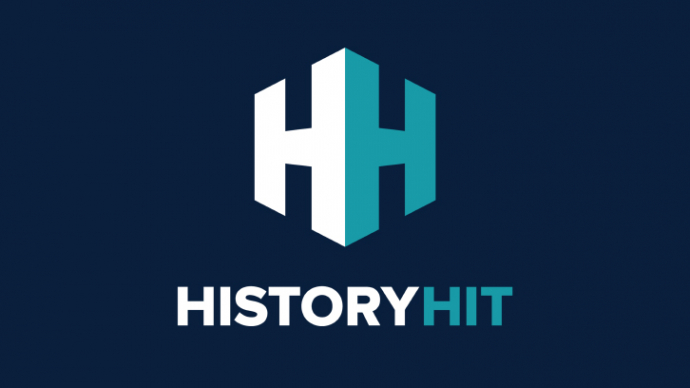 Discover the best Ancient Roman Battlefields, from Alesia to Cannae Battlefield and more, includes interactive battle sites from ancient rome map.