About Castell de Bellver
Castell de Bellver or "Bellver Castle" is a striking completely round fourteenth century citadel near Palma in Majorca. Set high atop the bay of Palma, it comes as little surprise that the Catalan name "Castell de Bellver" translates as "The castle with a lovely view".
Construction of Castell de Bellver began in 1300 under the rule of King Jaume II and it remains extremely well preserved. With three main towers centred on a pretty courtyard and a looming keep, Castell de Bellver is a great example of military advances of the time, particularly as this style of castle is fairly unusual in Spain.
The lower levels of Castell de Bellver have a history of their own, having acted as a prison. The most famous figures imprisoned at Castell de Bellver include the family of King Jaume III.
Today, Castell de Bellver houses a museum of history (Museu de Mallorca), displaying objects ranging from ancient Roman artefacts through to Arab pottery and seventeenth century ceramics.
Featured In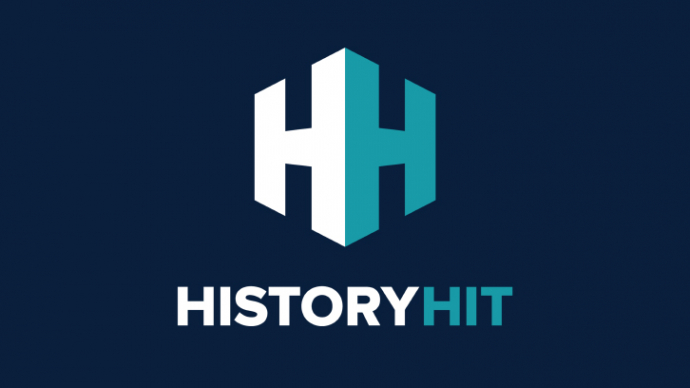 Discover the best Historic Sites in Spain, from Seville Cathedral to Girona Arab Baths and more, includes an interactive map of Spanish cultural locations and monuments.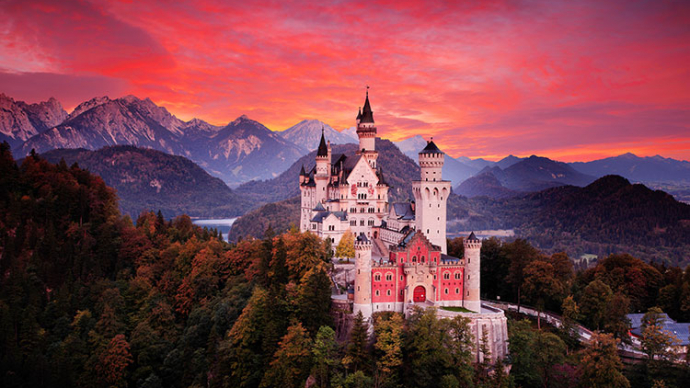 Discover the most outstanding Castles to Visit in the World, from Neuschwanstein to Castel del Monte, Coburg Castle and more, includes interactive world castle list map.