About Catedral de Toledo
Catedral de Toledo (Toledo Cathedral), which bears the full name 'The Cathedral of Saint Mary of Toledo', is a gothic church in Spain and the seat of the Archdiocese of Toledo. Original construction of Catedral de Toledo began in 1226 during the reign of King San Fernando and continued for over two centuries.
The final building is mostly gothic in style, with a central nave which was completed in 1300, the fifteenth century Santiago Chapel, beautiful stained glass windows and eighty eight columns. However, in a purported concession to the mosque that once stood on the site, it does contain aspects of the Mudejar style in the cloisters and the cathedral's triforium.
Catedral de Toledo forms a central aspect of the city and is one of its most popular sites. It is of both architectural and historical importance and contains many original artifacts as well as artwork by Lucas Jordan, Juan de Borgona and el Greco. It also houses the sarcophagi of the Constable of Castile, Alvaro de Luna and his wife. Visitors can also see sixteenth century gilded wood depictions of scenes from the New Testament in its main chapel and scenes from the conquest of Granada in the choir stalls, created in the fifteenth century.
Featured In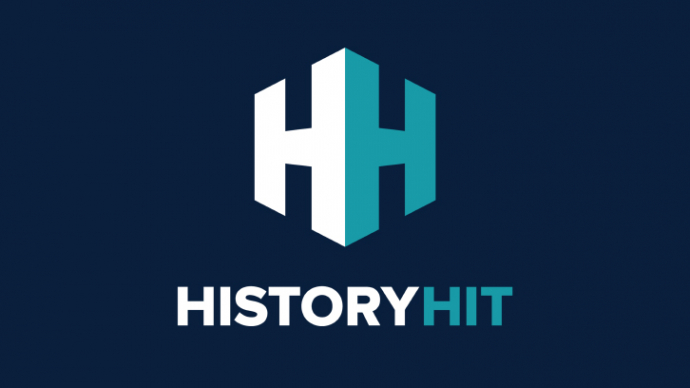 Discover the best Historic Sites in Spain, from Seville Cathedral to Girona Arab Baths and more, includes an interactive map of Spanish cultural locations and monuments.