About Chateau de Gratot
The Château de Gratot is a ruined medieval castle in the commune of Gratot in Normandy, France.
First built during the 14th century, Gratot Castle underwent many transformations until the 18th century. Consequently, the structure is built in a number of styles the most recent addition being a pavilion built in the 18th century.
The castle was neglected in the 19th century, and was used as a fodder warehouse for local farmers. It was definitively abandoned at the start of the 20th century. It is now classed as a Monument Historique by the French Ministry of Culture. It is now a visitor site and open to the public.
Featured In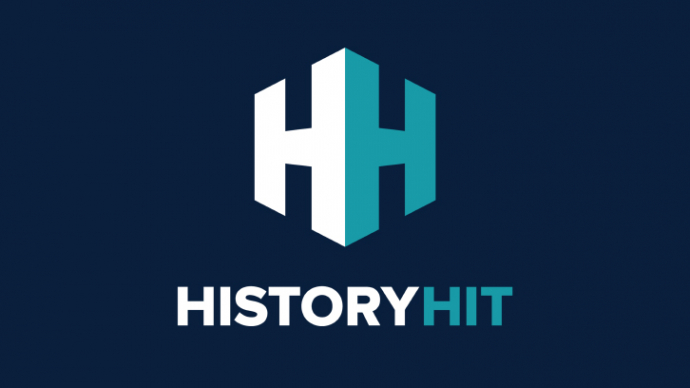 Discover the best Castles in Normandy, from Falaise Castle to Mont Saint-Michel and more, includes interactive Normandy castles map.