About Circo Romano de Toledo
Circo Romano de Toledo (Roman circus of Toledo) stands just outside the (also Roman) walls of this Spanish city.
Toledo was once the Roman city of Toletum and was an important regional centre and capital of the Roman province of Carthaginensis.
Very little remains of this site, but it is thought to have once been the biggest Roman Circus of the time and similar in style to Rome's Circus Maximus. Visitors can wander through the pretty modern-day park in which the circus is found and explore the ruins with ease.
The remains of the circus are mostly comprised of an array of low-lying arches from the lower levels of the structure and it gives little impression as to what the original circus would have looked like.
Featured In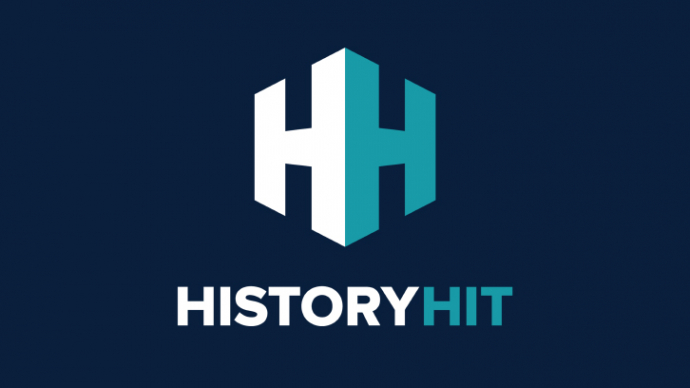 Discover the best Historic Sites in Spain, from Seville Cathedral to Girona Arab Baths and more, includes an interactive map of Spanish cultural locations and monuments.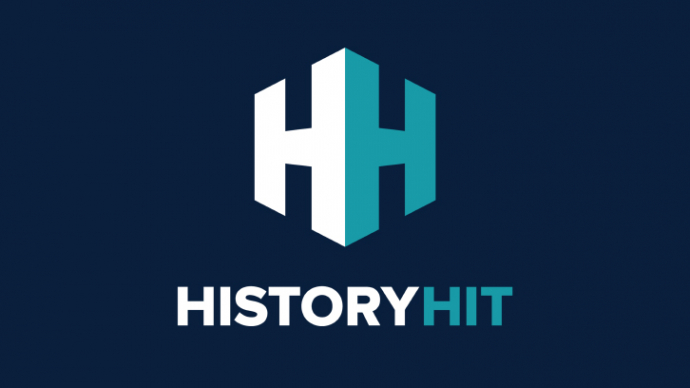 Discover the best Roman ruins in Spain, from Baelo Claudia to the Sagunto Roman Theatre and more, includes an interactive map of ancient Roman sites to visit in Spain.