About Cliveden House
Cliveden House is an eighteenth century historic home in Northwest Philadelphia's Germantown neighbourhood. Built from 1763 to 1767, Cliveden House was intended as the summer home of Supreme Court Justice Benjamin Chew and his family. In fact, it would go on to fulfil this role for seven generations of Chews, the main parts of the house remaining remarkably well-preserved.
One of the most important chapters in the history of Cliveden House took place on 4 October 1777, when it became the site of the Battle of Germantown, a clash in the Revolutionary War. Part of the Philadelphia Campaign, this battle was a victory for British troops under Colonel Thomas Musgrave against American forces under George Washington.
Cliveden House also has significance in terms of African American history. In particular, the Chew family owned plantations which employed slave labour.
Visitors to Cliveden House can learn about different aspects of the Chew family's history as well as that of the site itself.
Featured In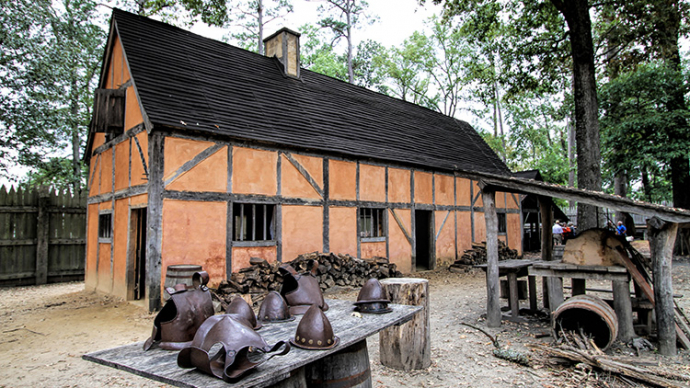 Discover the best Historic Sites in the United States, from Independence Hall to Ellis Island and more, includes an interactive map of US cultural places, landmarks and monuments.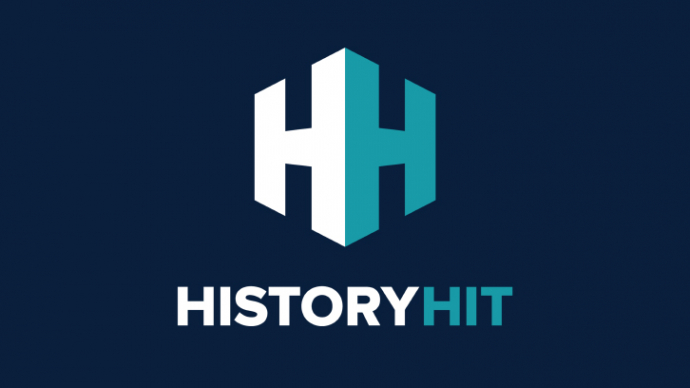 Discover a list of Revolutionary War sites and battlefields, from the Freedom Trail to Yorktown Battlefield and more, includes an interactive map of the sites, monuments and landmarks.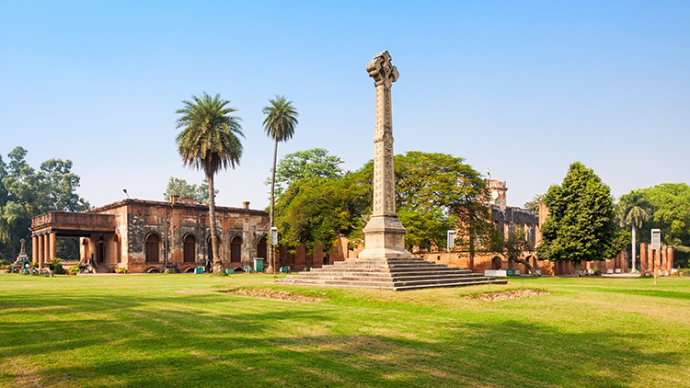 Discover the most fascinating historic sites from the British Empire, from the Houses of Parliament to Faneuil Hall and more, includes interactive map.