Constantine Baths – Arles
Arles, Provence-Alpes-Cote d'Azur, France
About Constantine Baths – Arles
The Constantine Baths (Thermes de Constantin) are a well preserved set of ancient Roman public baths in the Provence town of Arles.
Dating back to the fourth century AD, the Constantine Baths would once have formed part of an imperial palace known as Palais Constantine. It is also thought that this was one of three sets of public baths in Roman Arles.
Today, visitors can see the well-preserved remains of the Constantine Baths, the excavated part being only its northern area. Whilst only a fraction of these baths are visible, what can be seen is fascinating and includes several of the bathing sections. The Constantine Baths are a UNESCO World Heritage site.
Related Places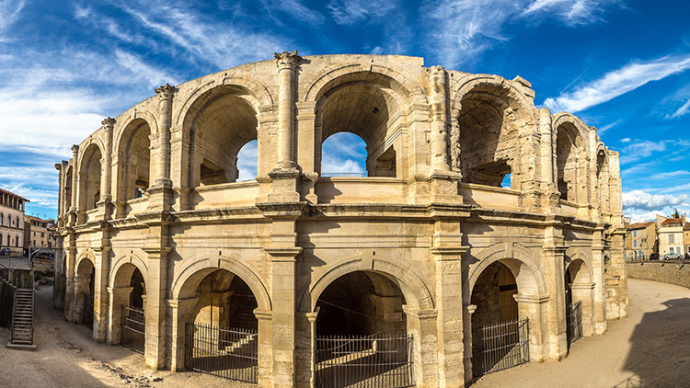 Arles Amphitheatre is a brilliantly preserved, UNESCO listed Roman built sports arena still in use today.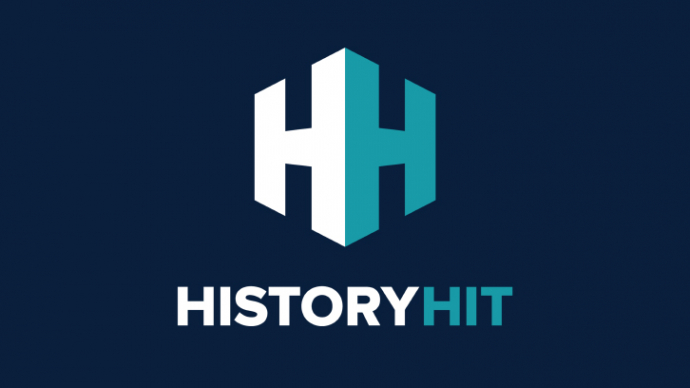 The Arles Archaeological Museum houses an extensive collection of prehistoric and Ancient Roman artefacts.
Name
Constantine Baths – Arles
Alternative Name
Thermes de Constantin
Location
Arles, Provence-Alpes-Cote d'Azur, France
Just as empires rise and fall so do entry fees and opening hours! While we work as hard as we can to ensure the information provided here about Constantine Baths – Arles is as accurate as possible, the changing nature of certain elements mean we can't absolutely guarantee that these details won't become a thing of the past. If you know of any information on this page that needs updating you can add a comment above or e-mail us.