About Constantine Baths – Arles
The Constantine Baths (Thermes de Constantin) are a well preserved set of ancient Roman public baths in the Provence town of Arles.
Dating back to the fourth century AD, the Constantine Baths would once have formed part of an imperial palace known as Palais Constantine. It is also thought that this was one of three sets of public baths in Roman Arles.
Today, visitors can see the well-preserved remains of the Constantine Baths, the excavated part being only its northern area. Whilst only a fraction of these baths are visible, what can be seen is fascinating and includes several of the bathing sections. The Constantine Baths are a UNESCO World Heritage site.
Featured In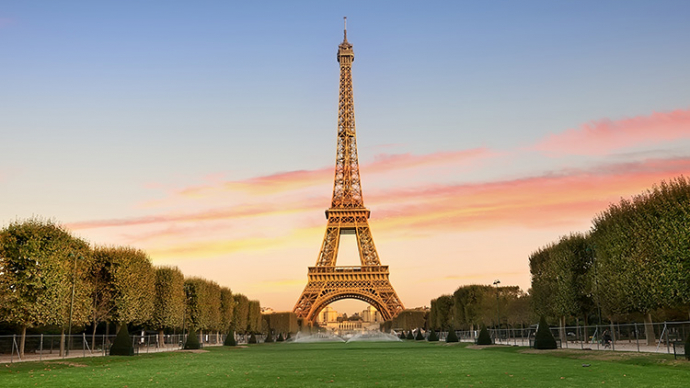 Discover the best Historic Sites in France from the Palace of Versailles, to Mont Saint-Michel, Nimes Arena and more, includes an interactive map of French cultural landmarks and monuments.
Discover the best Roman Sites in France, from La Maison Carrée to Lapidaire Museum and more, includes an interactive map of ancient Roman ruins in France.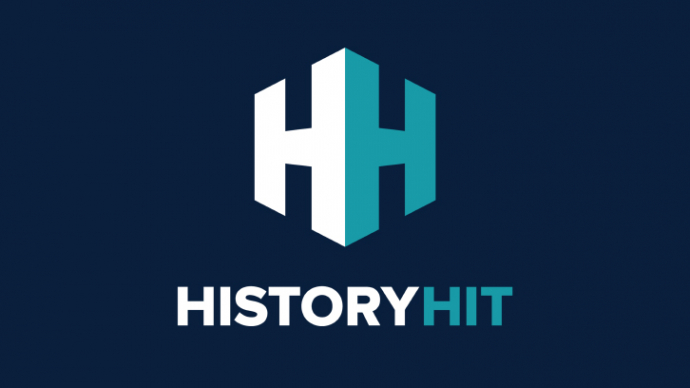 Discover the best Roman Baths: The Ultimate Guide, from Hadrian's Villa to Cumae Archaeological Park and more, includes interactive ancient Roman bathhouses and hypocausts map.