About Derinkuyu Underground City
Derinkuyu Underground City is the largest and most popular of the Cappadocia underground cities in Nevsehir, Turkey.
As with the other underground cities in this region, Derinkuyu was built by early Christians to escape religious persecution. The result is an astounding network of subterranean houses and communal facilities, including food and drink preparation areas, mass storage rooms, stables, wine presses and a church all spread over eight levels.
Part of a UNESCO World Heritage Site, the Derinkuyu Underground City is incredibly well preserved and offers an in-depth insight into the lives of these troglodyte or 'cave dwelling' people. For those who are not too claustrophobic or frail, this is one of the most interesting sites in Turkey.
Featured In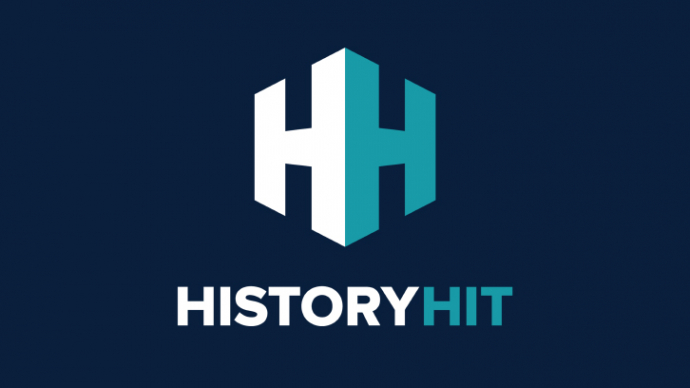 Discover the best Historic Sites in Turkey, from Hagia Sophia to the Helles Memorial and more, includes interactive map of the top Turkish cultural locations and monuments.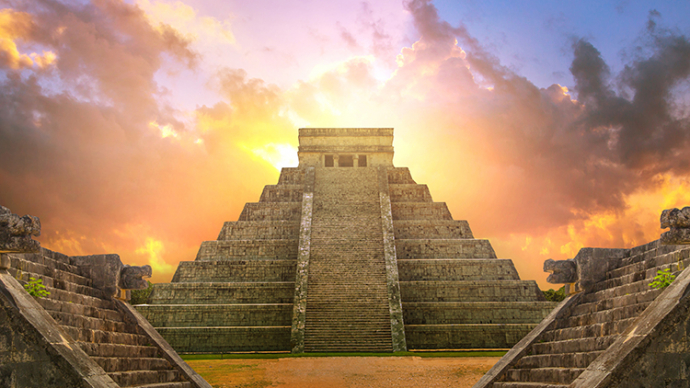 Discover a comprehensive list of the most stunning ancient cities in the world, from Pompeii to Calixtlahuaca and more, includes an interactive ancient city map.