About Didyma
The archaeological site of Didyma in Turkey contains the remains of the ancient Sanctuary of Apollo, one of the most important oracles of the Hellenic world.
The oracle, second only to Delphi in importance, was linked to the Greek city of Miletus by the 17km long Sacred Way and the site is believed to date back as far as the 8th century BC. The original temple was destroyed by the Persians but Alexander the Great had the oracle rebuilt in around 334BC.
Today visitors to the site can explore a range of ruins from the oracle, including several structures, columns, decorative friezes and even the remains of ancient tunnels.
This article is a stub and is currently being expanded by our editorial team.
Featured In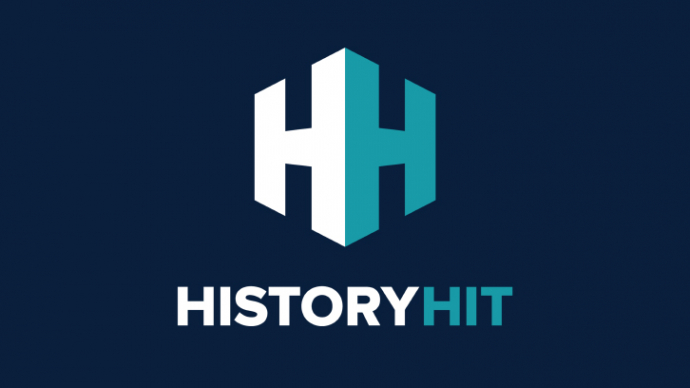 Discover the best Historic Sites in Turkey, from Hagia Sophia to the Helles Memorial and more, includes interactive map of the top Turkish cultural locations and monuments.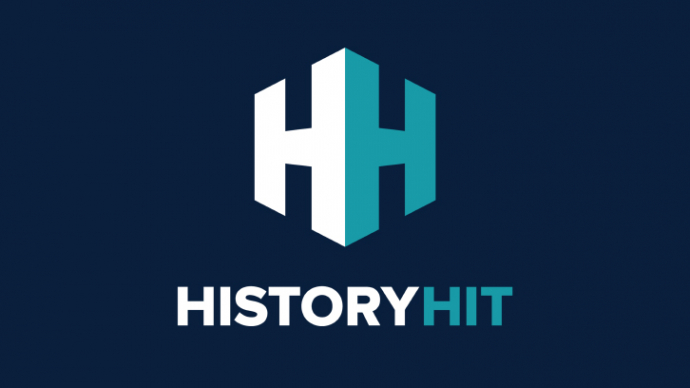 Discover the best Greek ruins in Turkey, from Ephesus to Laodikeia and more, includes an interactive map of ancient Greek Sites in Turkey.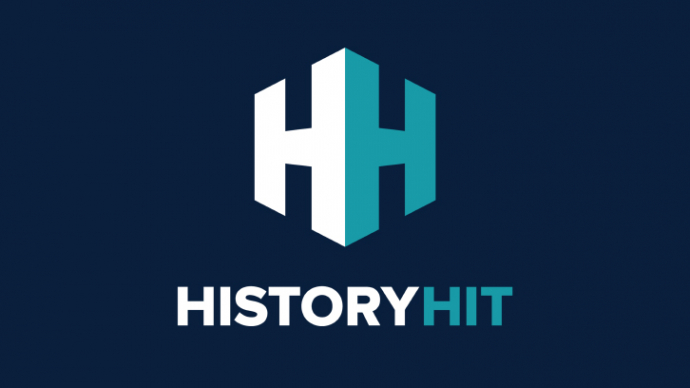 Discover the best The Best Alexander the Great Sites to Visit, from Citadel of Salah Ed-Din to Dion and more, includes interactive Alexander the Great historical places map.