Didyma
Didim, Aegean Region, Turkey
About Didyma
The archaeological site of Didyma in Turkey contains the remains of the ancient Sanctuary of Apollo, one of the most important oracles of the Hellenic world.
The oracle, second only to Delphi in importance, was linked to the Greek city of Miletus by the 17km long Sacred Way and the site is believed to date back as far as the 8th century BC. The original temple was destroyed by the Persians but Alexander the Great had the oracle rebuilt in around 334BC.
Today visitors to the site can explore a range of ruins from the oracle, including several structures, columns, decorative friezes and even the remains of ancient tunnels.
This article is a stub and is currently being expanded by our editorial team.
Related Places
Ephesus in Turkey represents some of the best preserved Greek and Roman ruins in the Mediterranean.
Priene is a quiet, picturesque ancient Greek city in Turkey which boasts some amazing historical remains without the crowds of the nearby sites.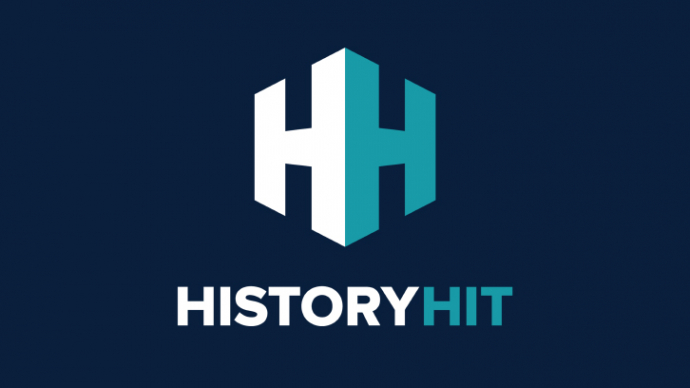 Miletus was an important ancient Greek then Roman city, which still boasts an impressive ancient theatre among its ruins.
Alternative Name
Didyma Apollon Temple
Location
Didim, Aegean Region, Turkey
Just as empires rise and fall so do entry fees and opening hours! While we work as hard as we can to ensure the information provided here about Didyma is as accurate as possible, the changing nature of certain elements mean we can't absolutely guarantee that these details won't become a thing of the past. If you know of any information on this page that needs updating you can add a comment above or e-mail us.