About Dolmabahce Palace
Dolmabahce Palace (Dolmabahce Sarayi) is an opulent nineteenth century palace on the Bosphorus which twice served as the seat of the Ottoman Empire.
Begun in 1842 under Sultan Abdulmecit I, Dolmabahce Palace was completed in 1853 and first became the base of the Ottoman Empire as well as the home of Sultan Abdulmecit from 1856. It would remain as such until 1922, except for a twenty year period from 1889, when the seat was moved to Yildiz Palace.
Even after the beginning of the Turkish Republic, Dolmabahce Palace did not lose its stature. In fact, it became the residence of its first president, Mustafa Kemal Ataturk, who died there on 10 November 1938.
With its grand size and appearance both in it colourful interiors and ornate neoclassical exterior, Dolmabahce Palace is quite something to see. One of its most impressive rooms is the Throne Hall, with its elaborate chandelier gifted by Queen Victoria.
Today, Dolmabahce Palace is a museum. Entry by guided tour only and if you're planning to visit all the sections, a tour can take up to two and a half hours.
Featured In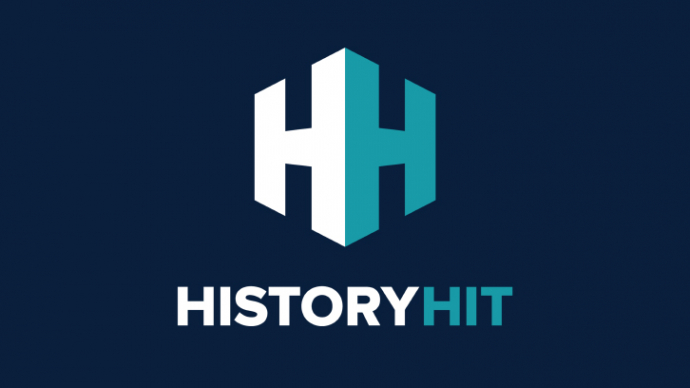 Discover the best Historic Sites in Turkey, from Hagia Sophia to the Helles Memorial and more, includes interactive map of the top Turkish cultural locations and monuments.